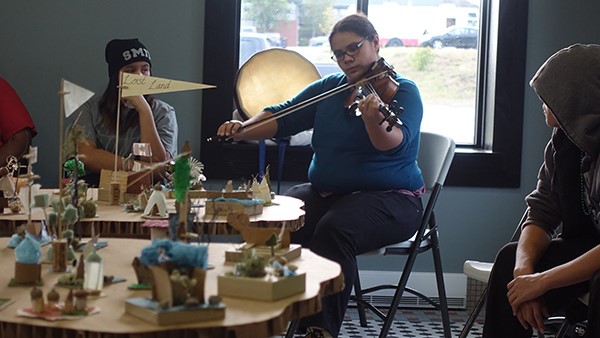 A collaboration with Jumblies Theatre.
Soundstreams is excited to officially launch, "Odaabaanag," with Anishinaabe composer Melody McKiver.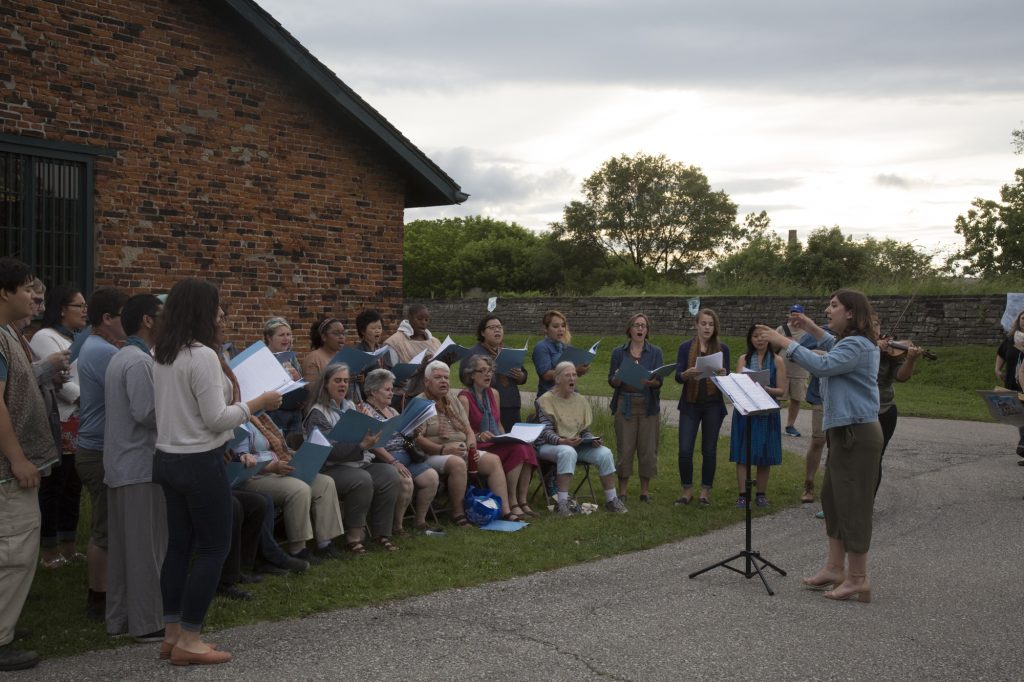 Using Soundstreams' February 2019 performance of Steve Reich's "Different Trains" as a catalyst and source for inspiration, Melody will develop a new work for string quartet and recorded voices from the community.
Like "Different Trains", "Odaabaanag" ("Trains" in Ojibwe) will explore the notion of inherited memory. While "Different Trains" reflects on Steve Reich's Jewish heritage and the Holocaust through the use of survivor voices, "Odaabaanag" will highlight themes, voices and histories from Melody's home community; Sioux Lookout and Lac Seul First Nation, drawn from interviews with residents and elders there.
This May, Odaabaanag will preview as a work-in-progress as part of Soundstreams' Outreach series.  It will be followed by a final presentation as part of a Jumblies event in the fall of 2019.
This page will be regularly updated with looks behind the scenes, glimpses of the process, and even ways to get involved!
Odaabaanag is supported by the Ontario Trillium Foundation.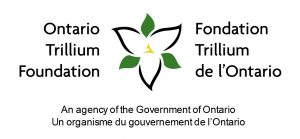 Need to Knows:
In Progress:
Coming soon!