Soundstreams' Workshop for Early Career Composers

What is RBC Bridges?
RBC Bridges is an annual week-long tuition-free program that brings together celebrated composer-mentors, a professional resident ensemble, and six emerging composers chosen through a competition. Composers selected to participate are given the opportunity to develop and premiere a short new work for a professional resident ensemble with mentorship from a distinguished visiting composer.
The program also includes professional development workshops on subjects including publishing, commissioning, approaching artistic directors/producers with your music, and making a living as a composer. Initiated in 2013, RBC Bridges visiting mentor composers have included: R. Murray Schafer, Unsuk Chin, Steve Reich, Kaija Saariaho, and Chris Paul Harman. Resident ensembles have included the Gryphon Trio and the Ralston String Quartet.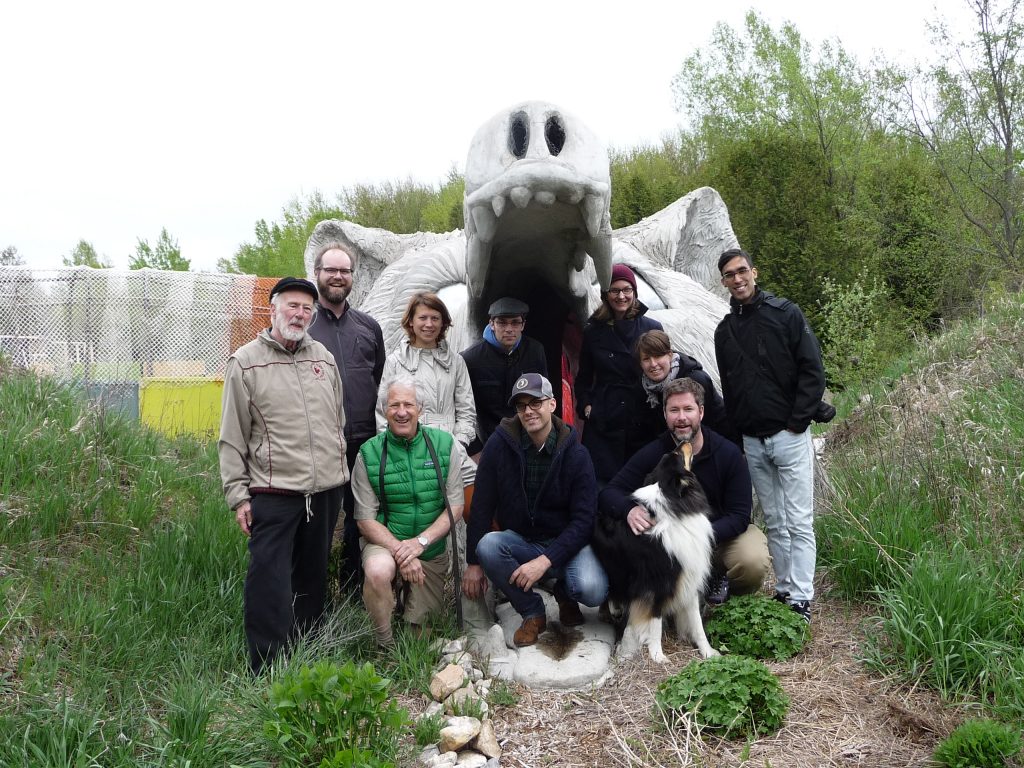 The call for applications for RBC Bridges 2022 is now open!
All submissions must be received by Friday, July 15, 2022 (11:59 pm EST), the application form will close to submissions at that point.
Workshop Dates: October 14-21, 2022
RBC Bridges Showcase Date: October 21, 2022
With Mentor Composer: Donnacha Dennehy
Resident Ensemble: TorQ Percussion Quartet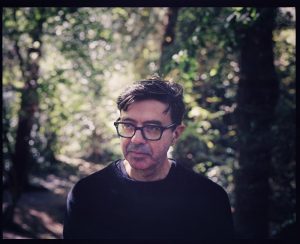 Donnacha Dennehy's music is marked by a kind of volatile tonality that travels in and out of an overtone-based focus. His fascination with the way time and light stretch and contract through the seasons of the year in his native Ireland, and the psychological impact of such phenomena, has often influenced the structure of his music generally. There is often a tension between the poetic and the structural in his music. He is attracted to obsessive processes but nearly always breaks them. The intersection between words and music, and the vocal sean-nós (old style) tradition has exerted a strong pull over him too since he was a child.
Returning to Ireland after studies abroad, principally at the University of Illinois in the US, Dennehy founded Crash Ensemble in 1997. Alongside the singers Dawn Upshaw and Iarla Ó Lionáird, Crash Ensemble features on the 2011 Nonesuch release of Dennehy's music, entitled Grá agus Bás. Other releases include a number by NMC Records in London, Bedroom Community in Reykjavik and Cantaloupe in New York.
He joined the music faculty at Princeton University in 2014, and now lives in America. In recent years, Dennehy has completed a trilogy of operas with Enda Walsh, The Last Hotel (2015), The Second Violinist (2017) and The First Child (2021). He has also written a kind of "docu-cantata", The Hunger, for Alarm Will Sound, which was released by Nonesuch in 2019. Augustin Hadelich premiered his new violin concerto in the Netherlands in October 2021.
To learn more about Donnacha Dennehy visit: donnachadennehy.com
---
Who should apply?
We are looking for composers with exceptional artistic merit, who have completed their basic studies and are in the earlier stages of launching their careers. We welcome applicants from around the world, however, classes are conducted in English only.
Fees
There is a $30 application fee, to be submitted with your application.
Thanks to our generous sponsors and donors, there are no tuition fees to attend the workshop, and participant accommodations are provided free of charge. Travelling to and from the workshop is the sole responsibility of the applicant.
RBC Bridges is made possible with generous support from The RBC Foundation, and The Michael and Sonja Koerner Charitable Foundation.
RBCBridges Showcase is presented in honour of Jim Doherty, and his timeless dedication to investing in young talent.
---
Questions or comments?
Please email Deborah Egan at [email protected]