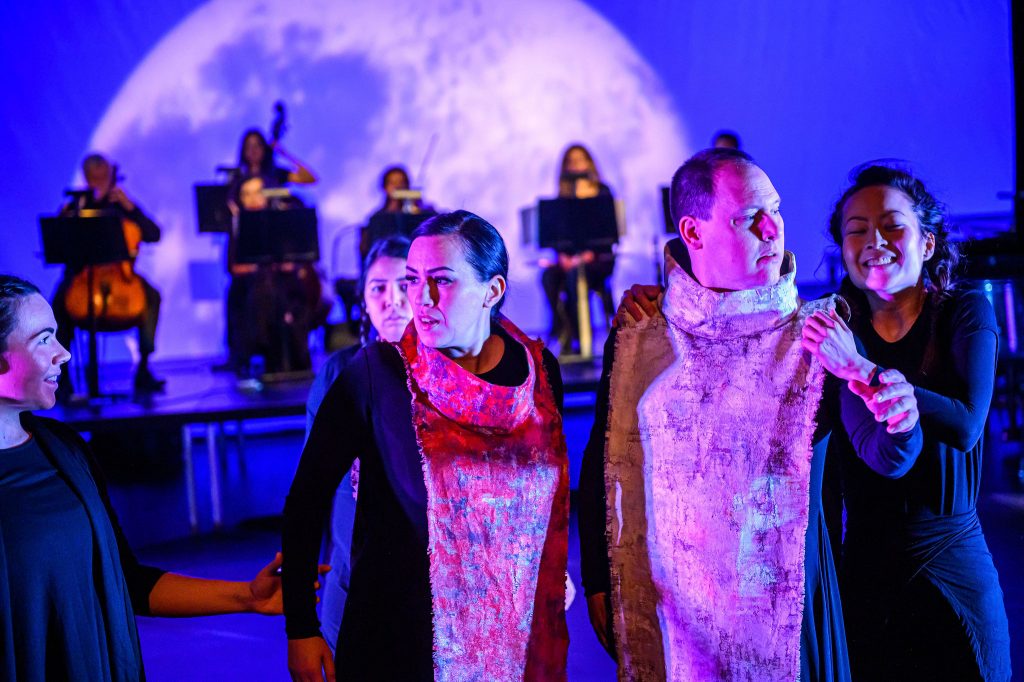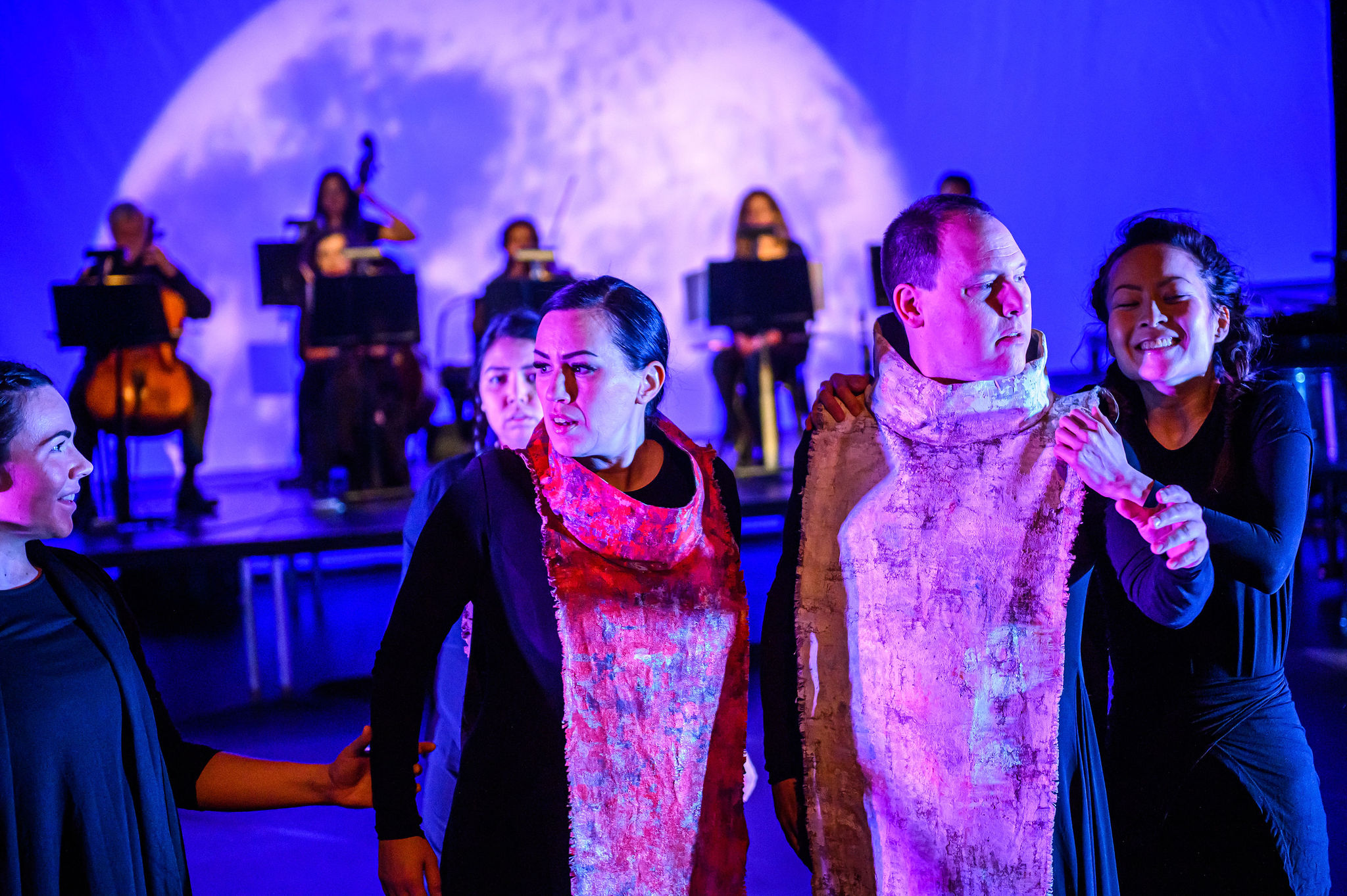 HOW TO DONATE
Soundstreams donors are arts enthusiasts just like you: people who support innovation in the arts, encourage Canadian talent, and enrich the lives of music lovers everywhere.
Click the button below to make a contribution to Soundstreams:
Or download this order form and mail it with your cheque to:
Soundstreams
579 Richmond St W #302
Toronto, ON M5V 1Y6
You can also call Zoe Lin at (416) 504-1282 ext. 104 for any questions you may have about supporting Soundstreams.