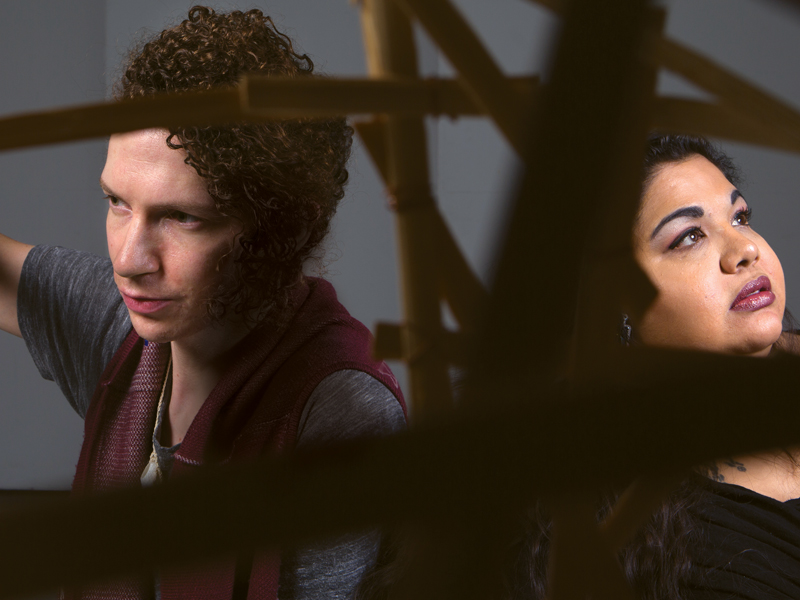 Over the past few seasons, Soundstreams has developed some of the most riveting and adventurous music dramas to hit the Toronto stage. 2019/20 takes storytelling to the next level for Soundstreams, and so we've put together a special package for your musical journey.
The Untold Stories package includes:
Purchase the Untold Stories Package
Interested in other shows? Subscribing at Soundstreams gives you the ultimate flexibility – you pick any seating section, any concert. And the more you see, the more you save. It's that simple. Click below to see our other packages.