It's better on the inside
SoundCircle is a musical adventure like no other: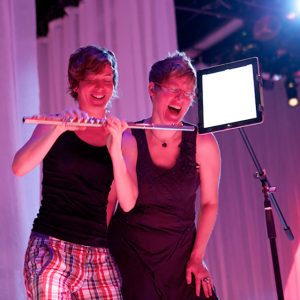 Exclusive events with artists, friends, and distinguished guests
Special touches to ensure that you have the perfect concert experience
Eclipse the everyday with intimate encounters at the heart of the art
Join us and immerse yourself in an unforgettable musical journey!
Benefits for SoundCircle Patrons
Exclusive SoundCircle events with sneak peeks into the creation process
Be first in line with advance subscription, single ticket sales, and our annual gala
Personalized service for ticketing and event RSVPs
Reserved seating at Soundstreams' general admission events
Recognition on the Soundstreams website, and in the show program
You are among friends,
You are adventurous,
You are in the know,
You, are Soundstreams.
With a gift of $750 or more (a special introductory rate!) you can become a SoundCircle patron. Click the button below to make your donation, or contact us at [email protected], call 416-504-1282 ext. 3 to convert your current donation.

Immerse yourself this season with SoundCircle events: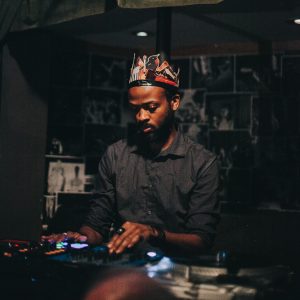 March 5 – Make a Splash!
Water Passion Composer Tan Dun asks singers around the globe to turn a finely tuned bowl of water into music. Receive a one-on-one lesson in this mystical ritual from one of the show's cast members.
April 10 – BachTrax party with DJ SlowPitchSound
Get "Bach" to basics with this fresh spin on The Musical Offering. SlowPitchSound shares his remix secrets and spins something special leading up to the premiere of his newest work in Freddy's Tune.
May 15 – Drawn To the Rhythm 
Try your hand at a bevy of beats with master percussionist Ryan Scott, and discover how the beat goes on as Juno-nominated composers take the drum from sticks on skins to bits and bytes in this intimate pre-show event for Ear Candy's Beat It!