Please note that this event was cancelled due to COVID-19.
Featuring special guests Patricia O'Callaghan, CBC Music's Tom Allen, and Yunjin Claire Lee.

This special Encounters event dives into stories, songs, and musical mysteries to explore how hidden secrets lie behind the music we think we know. Learn how a secret can influence the creation of great music and enjoy free performance and discussion, across popular music, classical, and jazz. Special guests include Tom Allen (storyteller, author, musician, broadcaster, host of Shift on CBC Music), Patricia O'Callaghan (cross-genre, star soprano singer), and Yunjin Claire Lee (pianist, keyboardist, sound designer, composer). There will be a chance to ask questions with the evening's artists and a chance to participate in the program's theme by submitting your own anonymous secrets towards musical creation at an upcoming Soundstreams concert.
Participate
Have a secret of your own? – we all have something – Write it down and slip it into our anonymous secrets box at this event on March 30. A handful of anonymous secrets will then be chosen at random and included as musical content for our performance of Secrets at Drake Underground April 23 & 24.
Featured Guests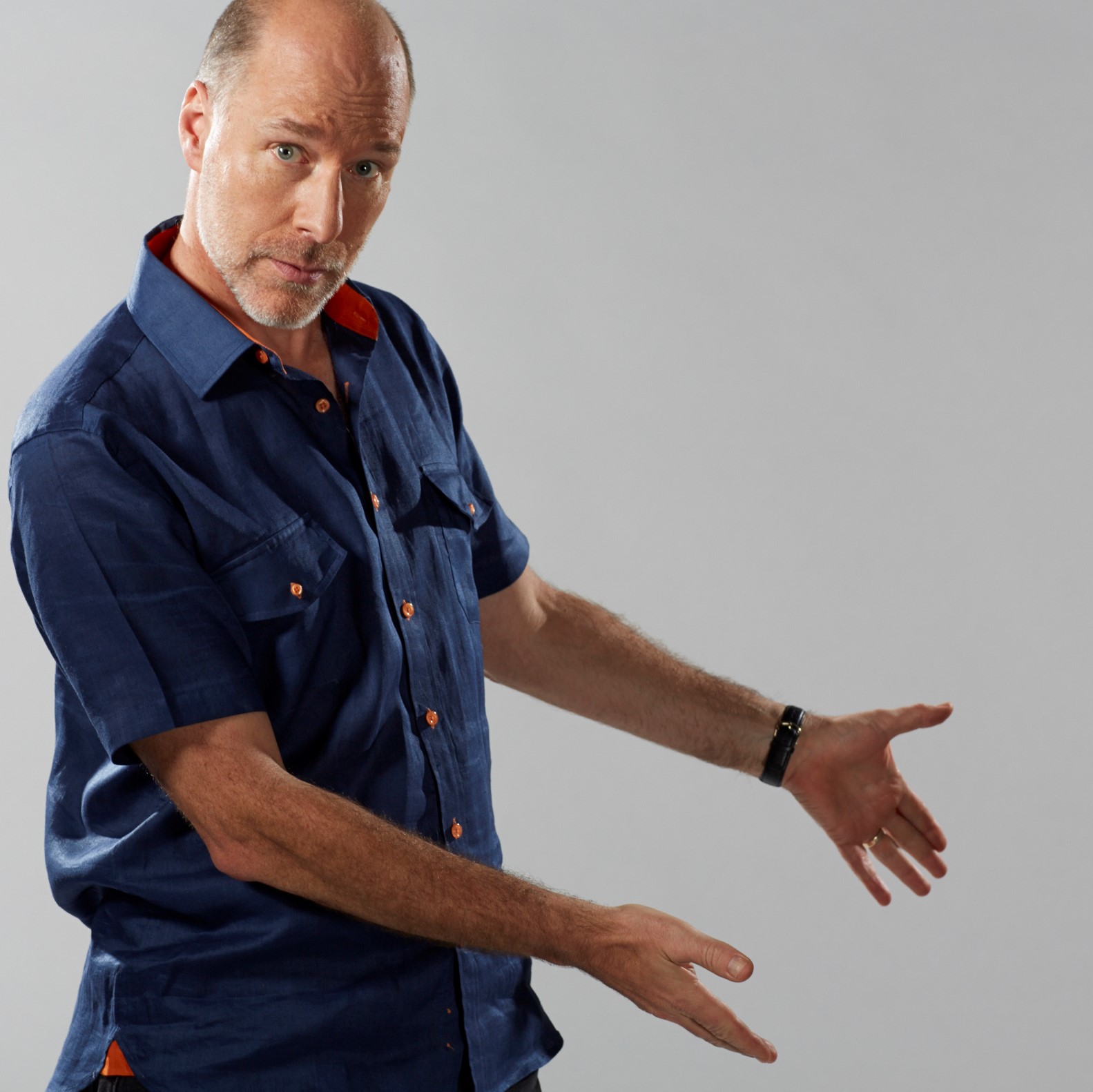 Tom Allen is a passionate music lover, storyteller, accomplished trombonist, writer and broadcaster. Tom hosted Music and Company on CBC Music for 10 years and went on to host CBC Music Mornings. Prior to this, his weekly stories aired to a keen Ontario audience on CBC Radio One's Fresh Air and nationally on This Morning. He is the creator, with the harpist Lori Gemmell, of stage shows that mix storytelling, history, classical music and original popular song. These shows include Bohemians in Brooklyn ("slickly written" and "beautifully punctuated" – Now Magazine), The Judgment of Paris, From Weimar to Vaudeville and The Missing Pages. Tom has authored three books, most recently The Gift of the Game.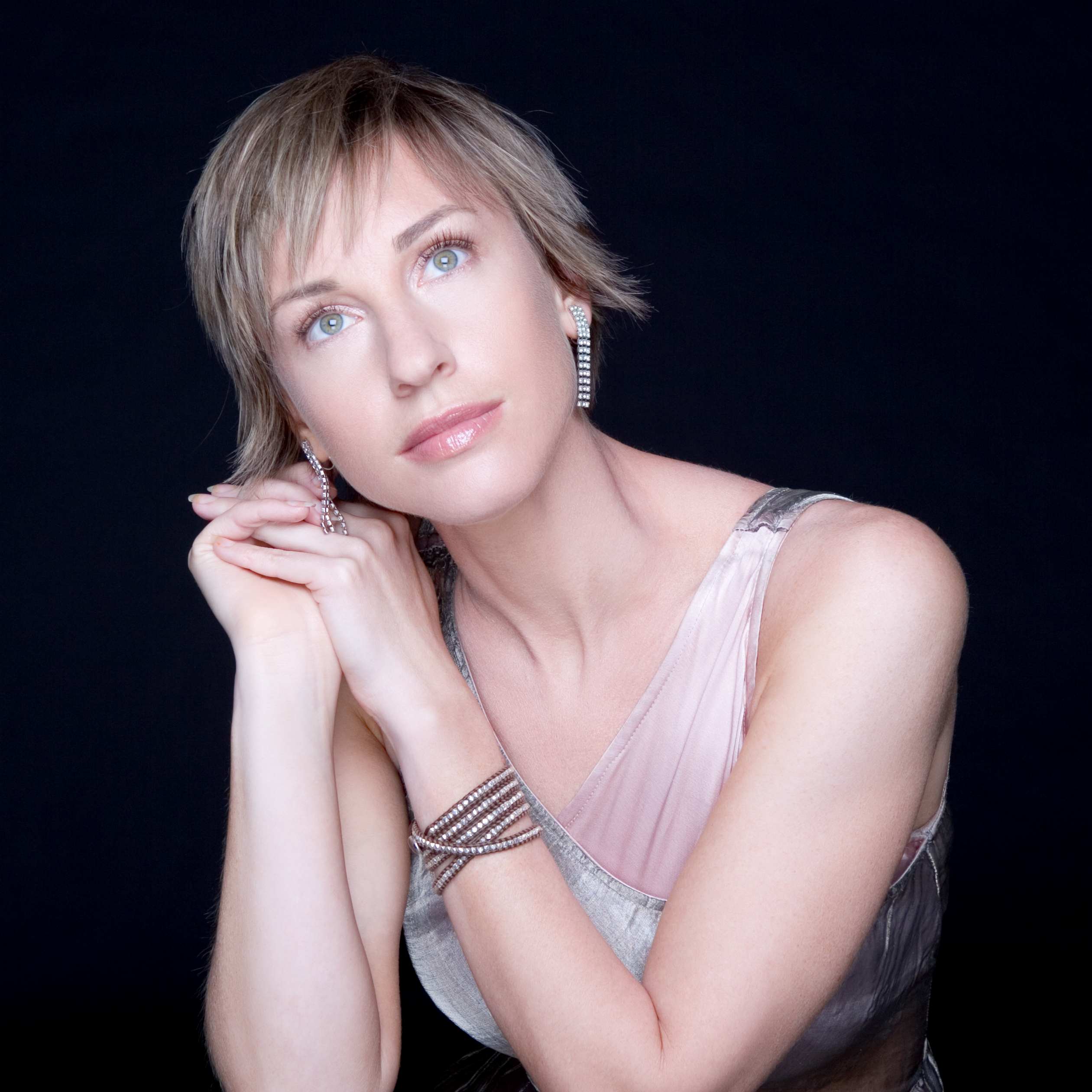 Patricia O'Callaghan is something of a wandering minstrel, with six solo albums and many interesting collaborations along the way. A speaker of French, Spanish, and German, her early recordings focused on European cabaret, but one of Patricia's most unique talents is the ability to blend a variety of languages and musical genres seamlessly together in her concerts, and completely embody whatever style she is singing at any given moment. "This Toronto soprano can sing a 100-year-old German tune so lustily that you almost don't need a translation to know that someone's about to get his throat cut or get laid or both." (The National Post) "O'Callaghan sings her diverse material as if it was always meant to go side-by-side and by the end of the evening, it's easy to believe her." (Chart Attack)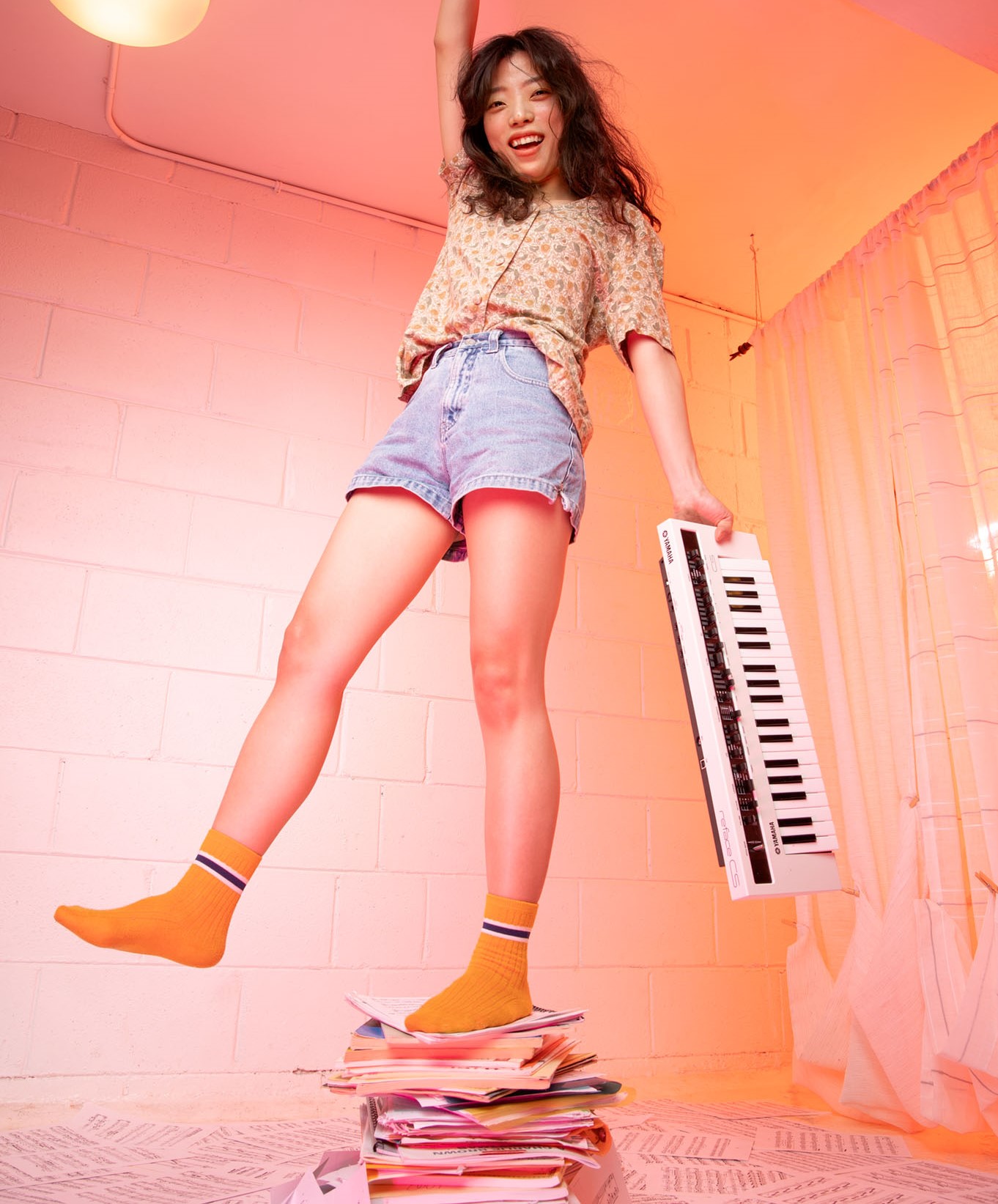 Yunjin Claire Lee is a Korean Canadian pianist, keyboardist, sound designer, composer and producer; a sought-after collaborator who creates evocative, textural, and electrifying soundscapes. She has worked on local and international projects ranging across many genres, from traditional and avant-garde jazz, musique concrete, folk, techno, house, synth wave, ambient, rock, and pop. Her recent collaborations include Ten Moon, Sam Tudor, Felicity Williams, Emily Steinwall, Mingjia Chen, Penumbra trio, Future Proof, KARLA, etc. After studying jazz piano at Humber College, Claire immersed herself in classical piano and composition, simultaneously exploring synthesizer theory and electronic music. During this period she helped found KARLA, an art collective co-founded by members of Rabid Elephant (a synthesizer manufacturer). She released a self-produced album 'Voluntary Response' on January 31, 2020.
The Event

Get ready for Encounters! As always, we'll feature free performance and discussion at The Gladstone Hotel.
Grab a drink, discover and engage with Soundstreams' music and themes in a relaxed atmosphere.
Feeling hungry? Expect fresh delights coming out of the Gladstone Hotel's kitchen – a pioneer of the local food movement in Toronto since 2006.
Feeling curious? Bring questions for the open Q&A! Encounters is your chance to ask our performers and special guests those questions you've always wondered about or take part in a conversation about something new.