Improvisation is everywhere but where does it come from? How does it work? And what makes great improvisation in music and the arts? At this Encounters event, we'll explore several approaches to musical improvisation, inviting you into the world of musical creation and communication through four different perspectives.
What to Expect
There will be performance and discussion with a panel featuring Nick Storring (composer, musician, writer, and curator), Chris Pruden (jazz and classical pianist), Araz Salek (teacher, Artistic Director of Labyrinth Ontario. performer of traditional Iranian music),  and Rob Clutton (composer, bassists, bandleader). There will be a chance to ask questions during an open Q&A.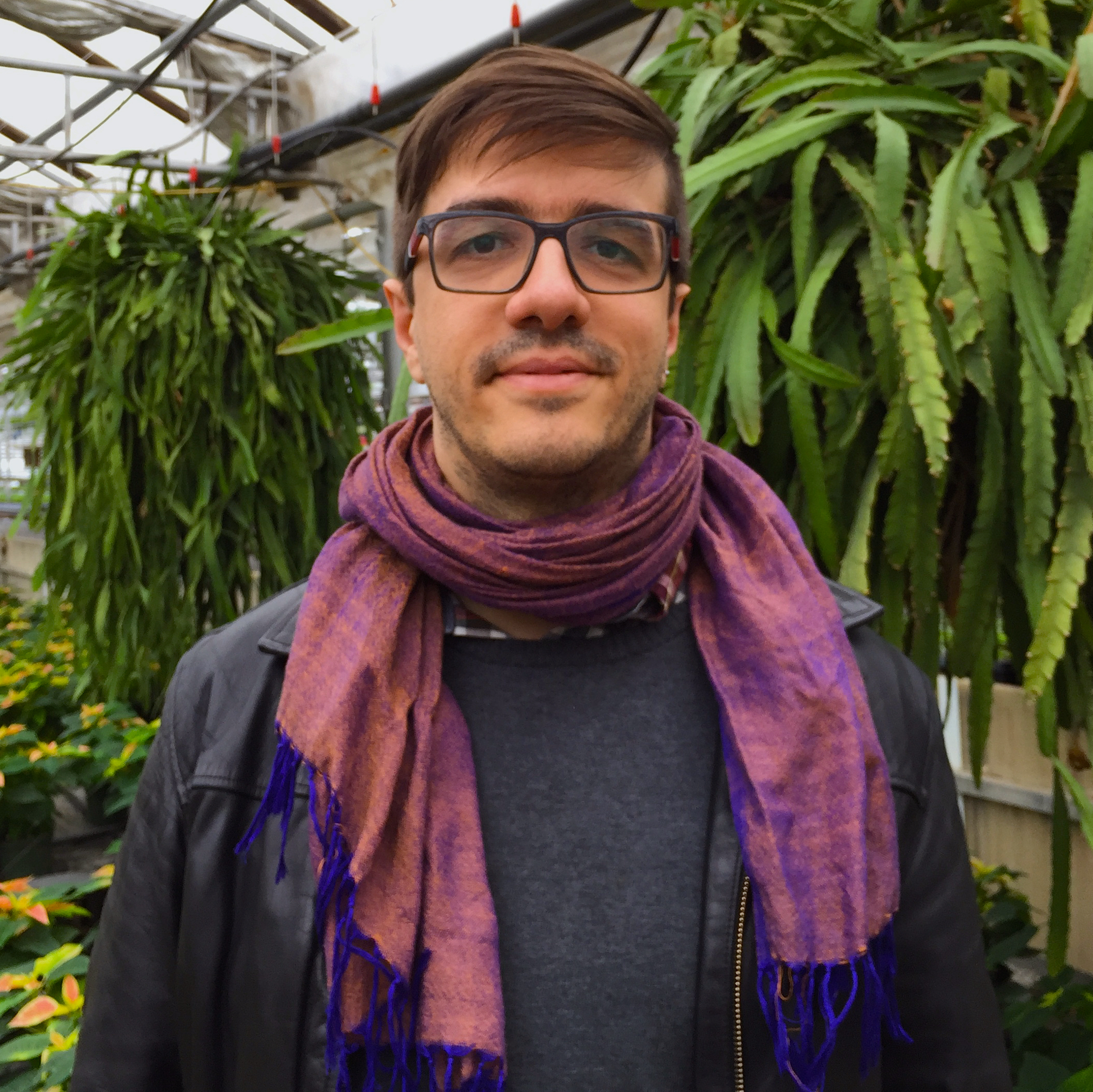 Nick Storring is a Toronto-based composer, musician, writer, and curator. His work spans chamber compositions to recordings consisting solely of Storring's own overdubbed instrumental performances. This output reflects his eclecticism as a listener — juxtaposing the familiar and the abstract to conjure moments of hallucinatory reminiscence. He has worked with artists and organizations including Montréal's AKOUSMA Festival, Oxford UK's Audiograft Festival, the Esprit Orchestra, Arraymusic, Eve Egoyan, Sophia Subbayya Vastek, Thin Edge New Music Collective, Quatuor Bozzini, and Vancouver New Music. Winner of the Canadian Music Centre's 2011 Toronto Emerging Composer Award, he also placed first in the 2008 Jeux De Temps competition for electroacoustic composition. Storring has composed for feature films by Terrance Odette, Ingrid Veninger and, in collaboration with Dafydd Hughes, for the National Film Board's award-winning web documentary High Rise : Universe Within, directed by Katerina Cizek. His music for 'ambient gaming environment' Tentacle traveled with the work to New York's Museum of Modern Art in 2011. Storring is an alumni of RBC Bridges, Soundstreams' Workshop for Early Career Composers and a guest curator for Soundstreams' upcoming concert Improvised Components.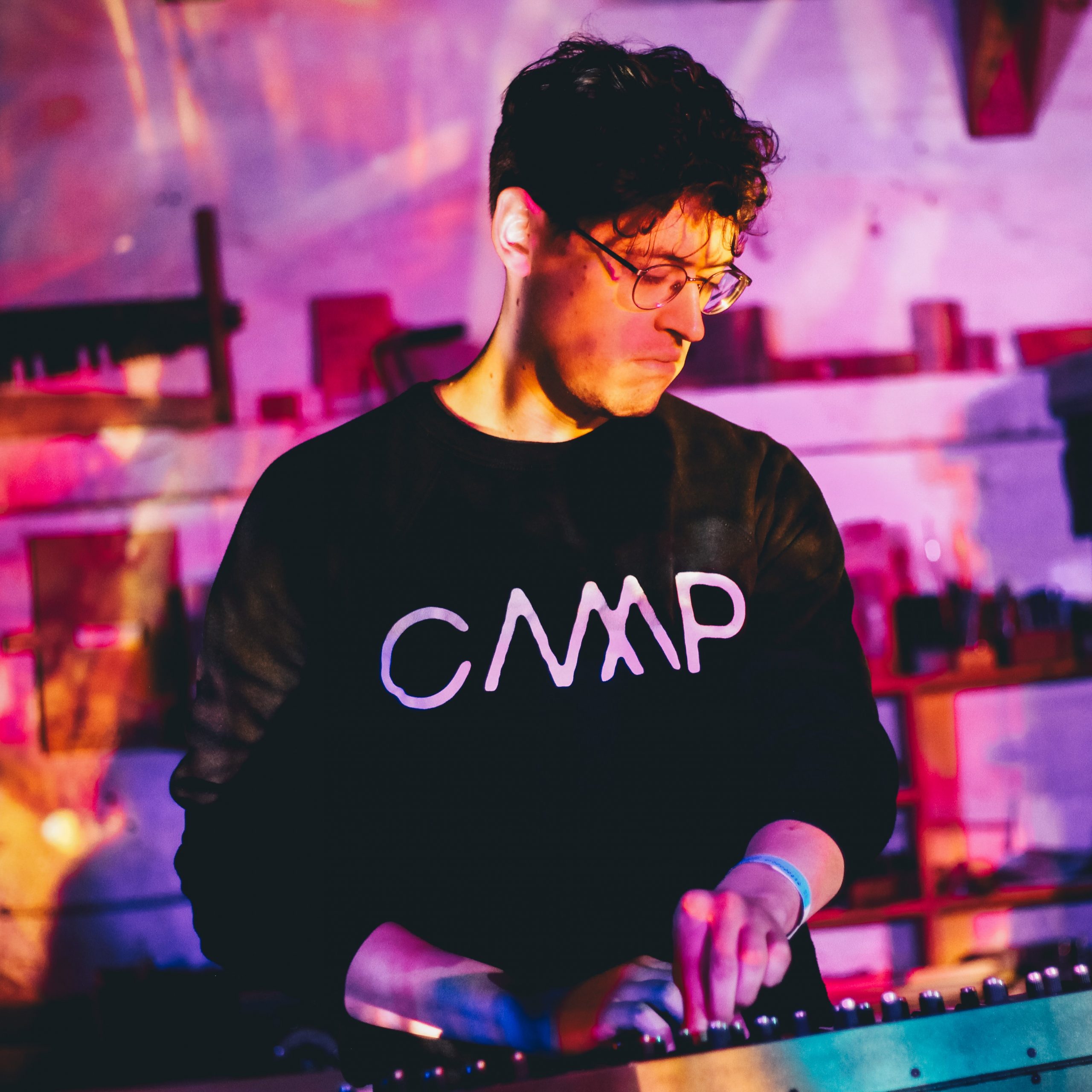 Chris Pruden
Born in Edmonton, Alberta, Chris Pruden's musical journey began when he started piano at the age of 5. While studying classical piano he became interested in jazz after completing high school and is a recent graduate of of jazz performance at the University of Toronto. Teachers included Geoff Young, Gary Williamson and Chris Donnelly. Chris feels at home in a wide variety of genres and has performed in venues across Canada such as Edmonton's Winspear Centre, the AMPIA Film and TV awards, the Rex Jazz Bar in Toronto, the Trane Studio, Koerner Hall and many more. His playing draws from inspirations such as Keith Jarrett, Oscar Peterson, and Herbie Hancock, and also from classical, hip-hop, rock, and folk. These influences allow for a refreshing stylistic approach showcasing his sensitivity, creativity, and energetic spirit.
Araz Salek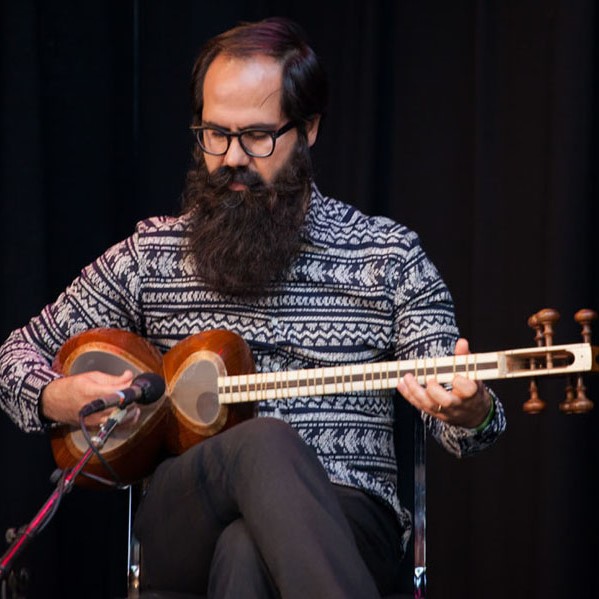 Hailing from Tehran, Iran, Araz Salek immigrated to Canada in 2005 and now lives in Toronto. He began playing and learning the tar (Persian lute) at the age of eight under the instruction of the Tofigh Iranparvar. He continued his studies of Iranian classical repertoire, vocal and instrumental radifs (signature modal phrases) under the supervision of acknowledged master tar players Hooshang Zarif and Arshad Tahmasebi. Salek teaches at Iranian music schools, has been a guest at the Labyrinth Musical Workshop in Crete, Greece, and performs regularly in Greece, France, and Canada. Salek co-founded the Shiraz Ensemble and since 2012 has been part of the Toronto / Crete quartet "This tale of ours," with Pedram Khavarzamini, Kelly Thoma, and Ross Daly. Salek has played a key role in the large ensemble work of American composer Adam Rudolph. He currently is the artistic director and the teacher at Labyrinth Ontario.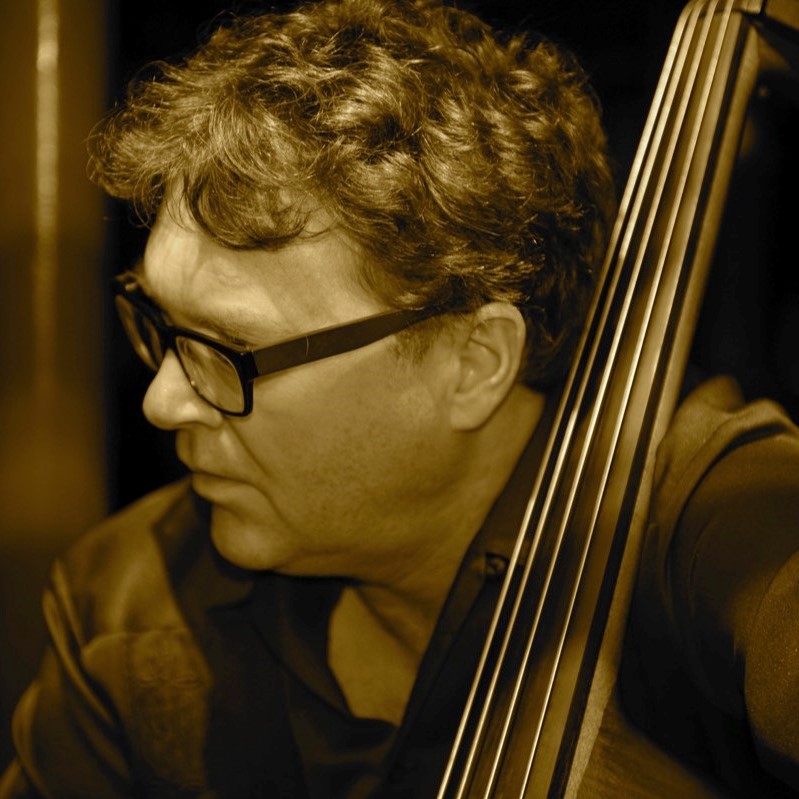 Rob Clutton 
Rob Clutton is a Toronto-based composer/performer who works in the intersections of composition and improvisation, in long-term projects in which the relationship of the musicians has a central but incalculable role. Rob's impetus to play the bass comes from listening, allowing inspiration to reside in a sonic imaginary, in which the sound of the bass is the same as the tree singing is the same as the human listening. Clutton has released several albums as a band leader, most recently Offering (2019) with New York saxophonist Tony Malaby. He has performed with artists such as Steve Koven Trio, Nick Fraser Quartet, John Millard and Happy Day, and in productions such as R. Murray Shafer's Apocalypsis, Analekta.
The Event

Get ready for Encounters! As always, Encounters will feature free performance and discussion at The Gladstone Hotel.
Grab a drink, discover and engage with Soundstreams' music and themes in a relaxed atmosphere.
Feeling hungry? Expect fresh delights coming out of the Gladstone Hotel's kitchen – a pioneer of the local food movement in Toronto since 2006.
Feeling curious? Bring questions for the open Q&A! Encounters is your chance to ask our performers and special guests those questions you've always wondered about or take part in a conversation about something new.