Storytelling is an important part of developing and creating music. When new music is rooted in Indigenous stories, creative collaboration is key to the process. Join Soundstreams for an evening of discussion and live performance with Melody Courage, Rawdna Carita Eira, Nicole Joy-Fraser, and Dr. Spy Dénommé-Welch, to explore the questions:
How can Indigenous storytelling and traditional knowledge be expressed through new music?
How does collaboration affect this work within an intercultural context?
This Encounters event is your chance to: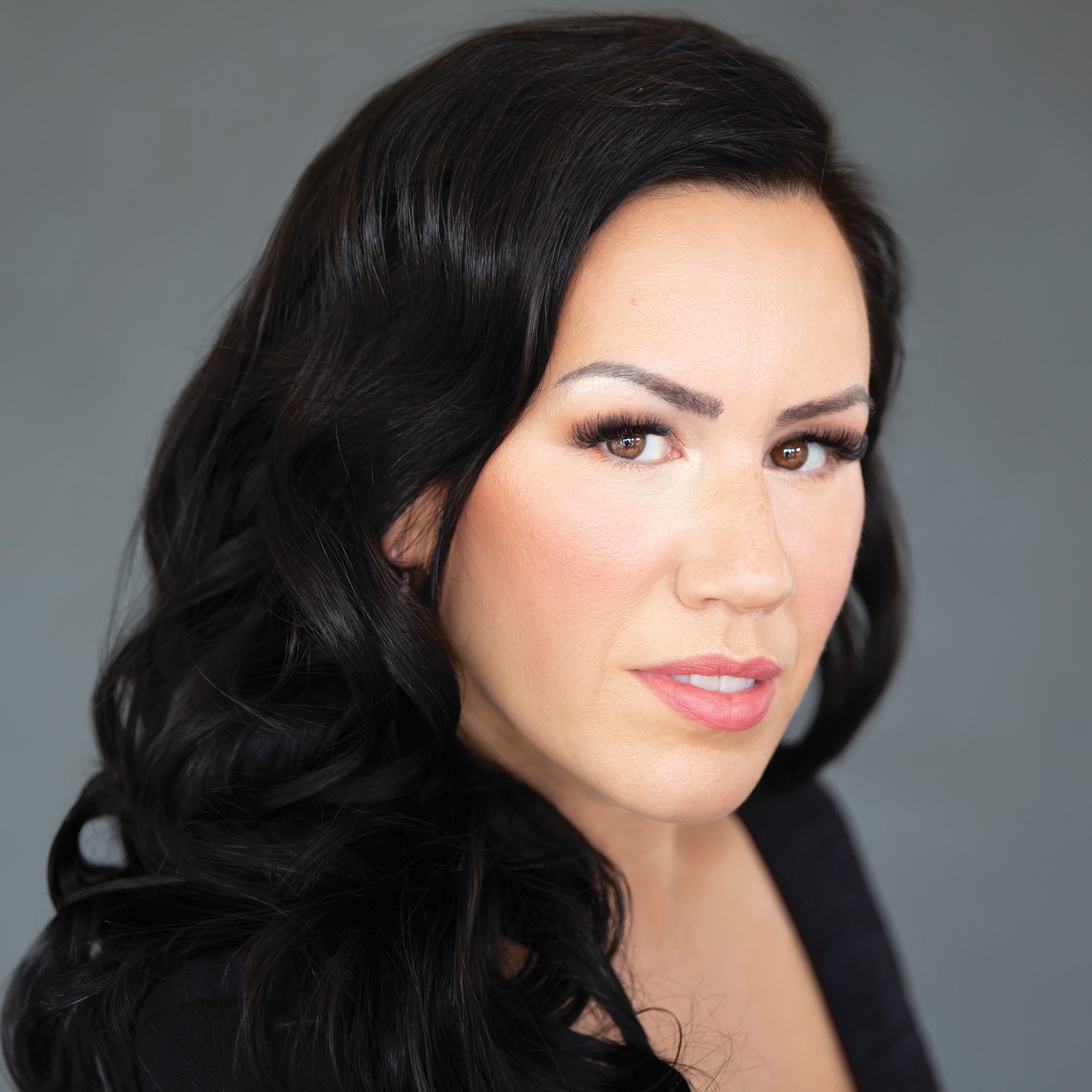 Melody Courage
Métis soprano Melody Courage gained national attention as Native Girl in the 2017 world premiere of Marie Clements' and Brian Current's opera Missing, co-produced by City Opera Vancouver and Pacific Opera Victoria. Vancouver-based Melody, of Dene, Cree and Chipewyan descent, is much in demand by composers, with recent performances in "Heart of the North" (Suzanne Steele/Neil Weisensel) written in languages of the Métis-Saulteaux, Michif and French, premiered by Regina Symphony Orchestra. Melody has brought her talents to the Toronto Symphony Orchestra's Planet Indigenous Festival, Bruce Ruddell's "The Spirit of Haida Gwaii" for the opening of Vancouver's Inaugural Cultural Olympiad and was invited to blur the conventional boundaries of opera, collaborating with electric cellist Cris Derksen at the Ode'min Giizis Festival in Ontario. Melody stars as Migisoo/Aile in Two Odysseys: Pimooteewin/Gállábártnit presented by Soundstreams in partnership with Signal Theatre and Beaivváš Sámi Našunálateáhter, in Toronto, Nov 13-17, 2019.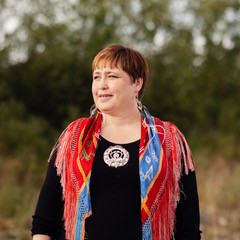 Rawdna Carita Eira
Rawdna Carita Eira is a Sámi poet, dramatist, stage manager and artist from Guovdageaidnu. She graduated at the Sámi University in Guovdageaidnu as a teacher with special focus on Sámi language, Storytelling & Sámi yoik music, and Indigenous studies, and in 2010 she graduated from author studies at the Academy of Art at the University of Tromsø, Norway. Rawdna has been dramatist and stage manager at The Sami National Theatre Beaivváš in Guovdageaidnu for several years and works as writer, composer and artist at her own company Guovssu Production. Rawdna was nominated for The Nordic Councils Literature Award in 2012 for the poetry collection «ruohta muzetbeallji ruohta/ løp svartøre løp», and was nominated for the Norwegian Ibsen award in 2012 for the play «Guohcanuori šuvvá/ The song of Rotsund». In 2015 she released her first album "Circus Polaria" in co-operation with Sami composer/musician Roger Ludvigsen and Kjetil Dalland. Rawdna is the librettist for Gállábártnit of Two Odysseys: Pimooteewin / Gállábártnit.

Nicole Joy-Fraser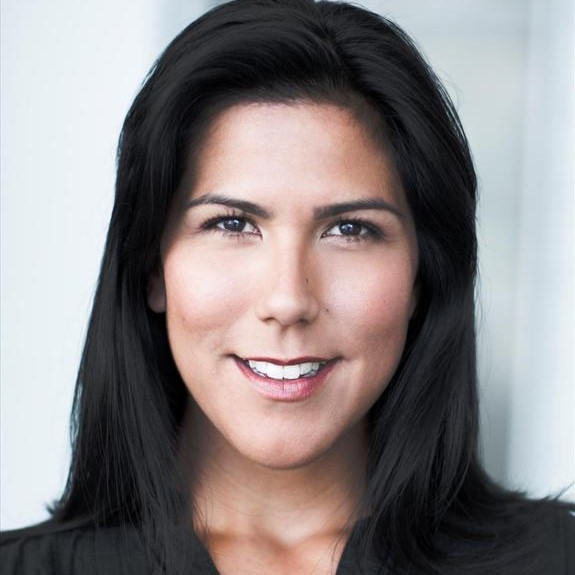 Nicole Joy-Fraser (Bear Clan/ Dene Zaa, Métis, European) has had the opportunity to work across Turtle Island with many celebrated companies such as Mirvish Productions, Factory Theatre, Native Earth, Red Sky, Nightwood, YPT, Stratford Festival, Blyth Festival, Charlottetown Festival, Toronto Mendelssohn Choir, TSO, National Ballet, Nathaniel Dett Chorale and most recently Carousel Players as Mary Jane Mosquito.  She also enjoyed performing across the pond in the multi-award-winning musical "Jerry Springer-The Opera" (West End) and in Disney's "Beauty and the Beast" (UK and Athens Tour).  As a 60's scoop witness she yearned to make her way home and is grateful to have premiered the Dora nominated "Giiwediin"-a First Nations Opera", toured Red Sky's "The Great Mountain" to the Smithsonian Museum in NYC and to the 2010 Vancouver Cultural Olympiad, performed in the Blyth Festival world premiere of "Ipperwash" and most recently sang "Manitou Kwe" in the Unsettled Scores chamber piece "Contraries" at Celebration of Nations in St. Catharines, all of which have helped her reclaim her Indigenous Identity and support her healing journey. Nicole currently lives in Niagara-On-The Lake with her partner and son and is looking forward to singing in Choir 21 in Two Odysseus: Pimooteewin / Gállábartnit.
Dr. Spy Dénommé-Welch
Dr. Spy Dénommé-Welch (Anishnaabe) is a multi-disciplinary scholar, composer, producer, and librettist/playwright. He wrote and co-composed the Dora Mavor Moore-nominated opera Giiwedin. Select credits (as writer and co-composer) include: RADAR (2019); Contraries: a chamber requiem (2018, premiered at the Royal Conservatory of Music), Sojourn (2017; commissioned by Signal Theatre for the dance opera Bearing, premiered at Luminato Festival); HATE MAIL & Irreconcilable Trolls (2017; premiered at Native Earth's Aki Studio); Bottlenecked (2017).  Spy is the Artistic Director of Unsettled Scores (www.unsettledscores.com).
---
The Event

Get ready for Encounters! As always, we'll feature free performance and discussion at The Gladstone Hotel.
Grab a drink, discover and engage with Soundstreams' music and themes in a relaxed atmosphere.
Feeling hungry? Expect fresh delights coming out of the Gladstone Hotel's kitchen – a pioneer of the local food movement in Toronto since 2006.
Feeling curious? Bring questions for the open Q&A! Encounters is your chance to ask our performers and special guests those questions you've always wondered about or take part in a conversation about something new.