In ceremony and celebration, the trumpet has rung out. From royal courts to battlefields, from parades to dance floors, it sets the right tone, showing the power of musical expression to mark an occasion.
In this intimate evening of free performance and discussion, two leading trumpet players will get to the root of two brass perspectives. Norman Engel demonstrates the music and history of the baroque trumpet, while Rebecca Hennessy demonstrates the trumpet's evolution through musical traditions of jazz, accompanied by Tom Richards on Sousaphone. Join us and learn why Encounters is another engaging way to open your ears with Soundstreams!
The Event
Get ready for Encounters! As always, Encounters will feature free performance and discussion at The Gladstone Hotel.
Grab a drink, discover and engage with Soundstreams' music and themes in a relaxed atmosphere.
Feeling hungry? Expect fresh delights coming out of the Gladstone Hotel's kitchen – a pioneer of the local food movement in Toronto since 2006.
Feeling curious? Bring questions for the open Q&A! Encounters is your chance to ask our performers and special guests those questions you've always wondered about or take part in a conversation about something new!
---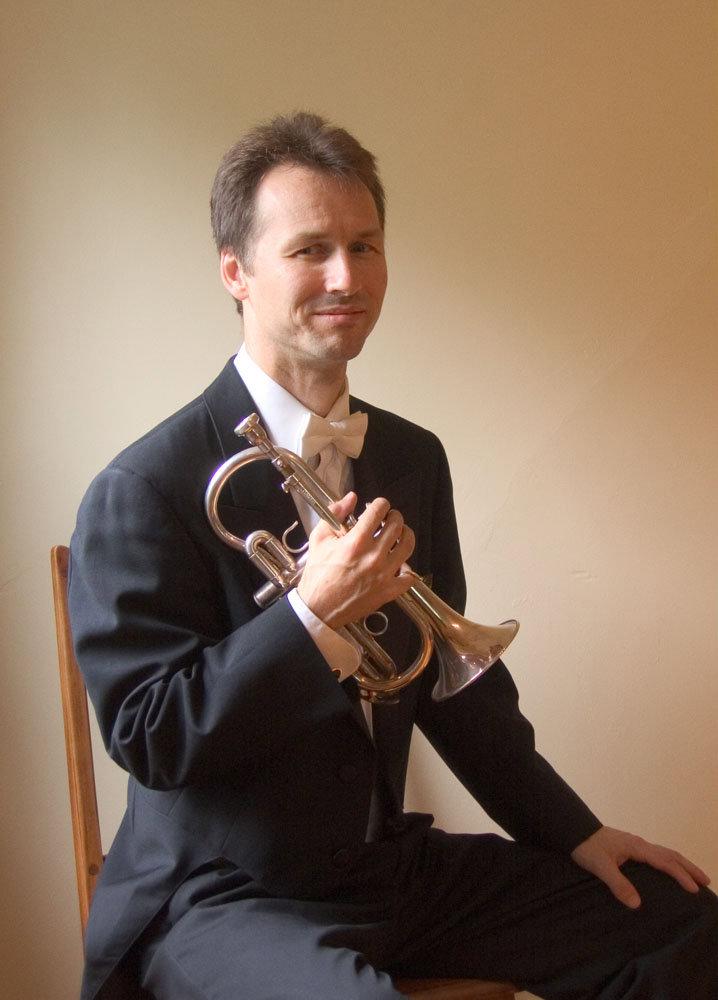 Norman Engel
Norman Engel performs on modern and historical trumpets as a soloist, chamber musician and orchestral player. As one of North America's leading performers on natural trumpet, Norman has toured in Europe, Asia, New Zealand and throughout most of Canada and the United States. He has worked with the Toronto Symphony, Canadian Opera Company, Santa Fe Opera, National Ballet of Canada, Esprit Orchestra, Hamilton Philharmonic, Windsor Symphony, Symphony Nova Scotia, Hannaford Street Silver Band, and the Stratford Festival. Norman has performed in the orchestras of many theatre productions, has been a member of Canada's Tafelmusik Baroque Orchestra since 1993, and has toured, recorded and concertized with American Bach Soloists, Opera Atelier, Apollo's Fire (Cleveland), New York Collegium, Boston Early Music, Santa Fe Pro Musica, Indianapolis Baroque, Portland Baroque, Le Boreades de Montreal, Aradia Ensemble, Arion, and the Toronto Consort. Norman has performed on over 75 recordings and has given masterclasses at the University of Toronto, Sir Wilfred Laurier University, Glenn Gould School RCMT, Grand Valley State University, Tafelmusik Summer Institute, and the Toronto Trumpet Symposium.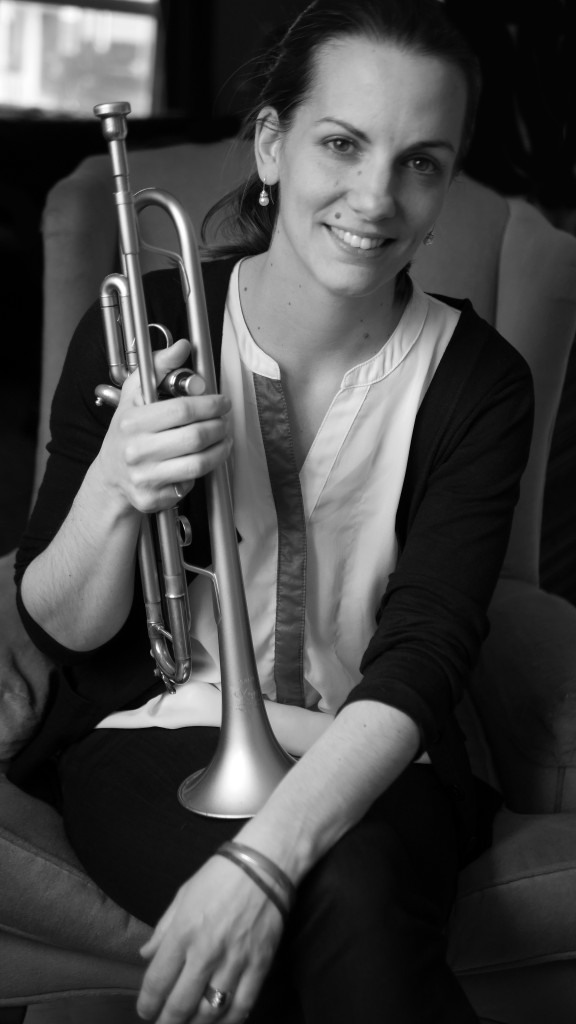 Rebecca Hennesy

Rebecca Hennessy is a highly sought-after Toronto-based trumpeter, composer and bandleader. Rebecca has released seven albums to date and has toured Mexico, Panama, Sri Lanka, Europe, USA and extensively in Canada. In June 2018, Rebecca was presented with the Toronto Arts Foundation Emerging Jazz Artist Award. Rebecca is a co-leader and composer of Toronto's chamber-jazz quartet, Hobson's Choice alongside Felicity Williams , Harley Card and Michael Davidson, whose album Of The Waves was rated 4/4 by Toronto's Now Magazine. She has performed and recorded with renowned artists including Adele, Ron Sexsmith, Andy Kim, Owen Pallett, Broken Social Scene, Feist, Ab Baars and Ken Vandermark. Rebecca is the musical director of Massey Hall's annual Women's Blues Revue and can be heard performing regularly with Rita Chiarelli and Sweet Loretta, Sue Foley, The Woodshed Orchestra, Drumhand and Viva Mexico Mariachi.