A musical chameleon, the piano is classified as both a percussion and string instrument.  Join us on October 1 at the Gladstone Hotel as we explore a diversity of techniques and approaches for 88 keys in Key Encounters, with guests master percussionist Russell Hartenberger and classical pianist Darren Creech. 
Hartenberger will discuss his long association with Pulitzer prize-winner Steve Reich and the origin of Reich's seminal Six Pianos.  Creech discusses how he uses "queer theatre, captivating costumes, and glittery hair" to turn his solo instrument into a full stage show.
Join us for the first Encounters of Soundstreams 36th Season. There will be live music, stimulating discussion and the wonderful food and beverages on hand at the Gladstone, and it's free!
Russell Hartenberger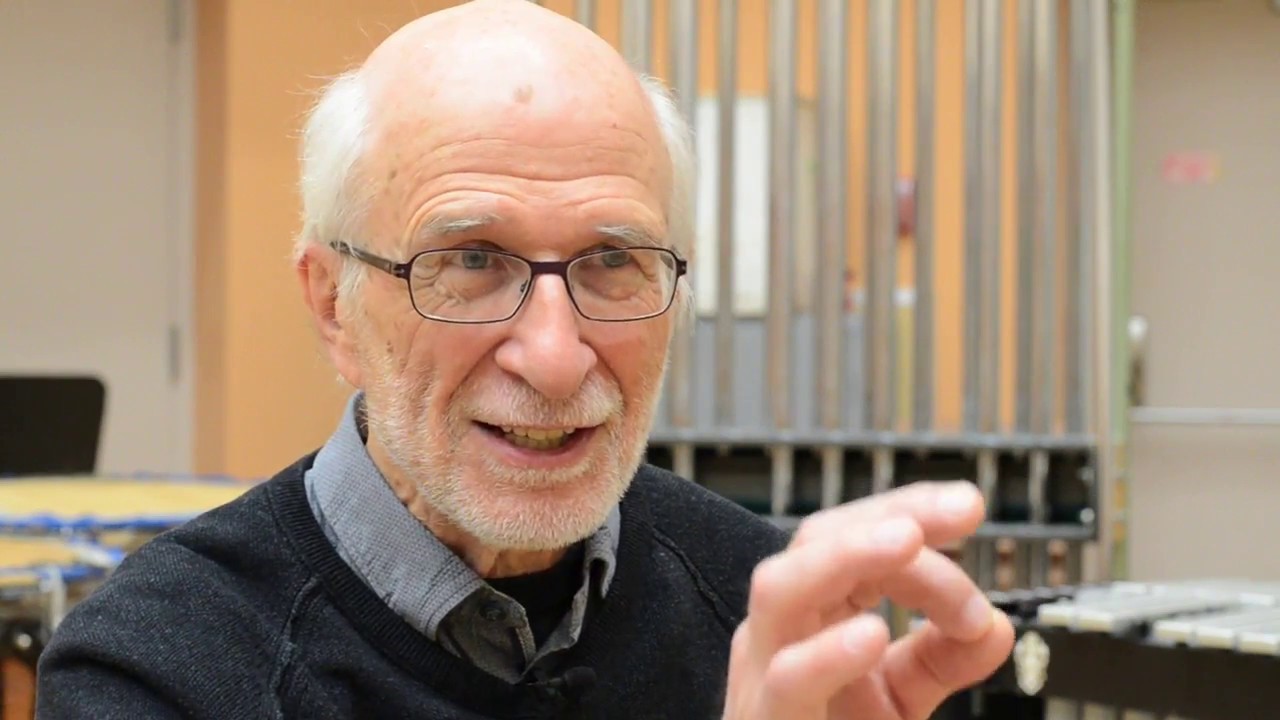 Russell Hartenberger  is Professor Emeritus and former Dean of the Faculty of Music, University of Toronto. He has been a member of both the percussion group Nexus and Steve Reich & Musicians since 1971. With Steve Reich and Musicians he performed on the Grammy Winning Music for 18 Musicians. In 2017 he was presented with the Leonardo da Vinci World of Arts Award by the World Cultural Council at Leiden University in the Netherlands. Along with members of Nexus, he created the soundtrack for the Academy Award-winning  full length documentary, The Man Who Skied Down Everest.
Darren Creech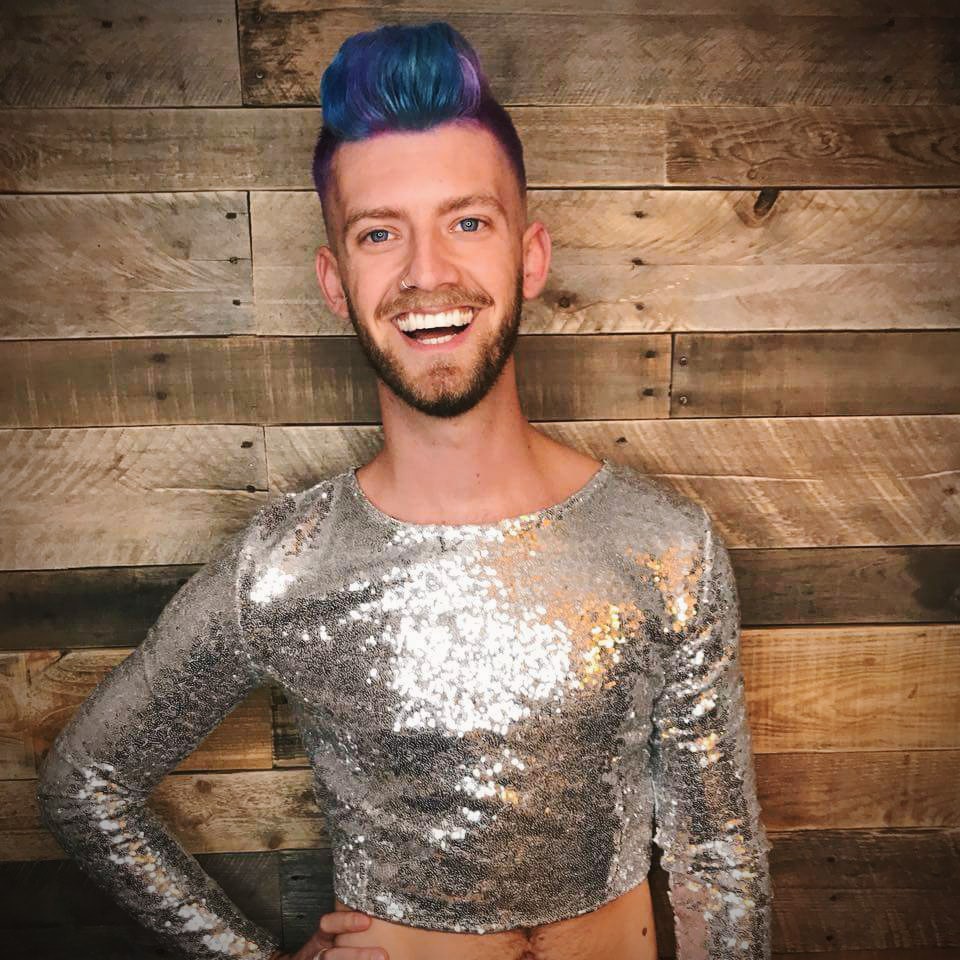 An innovative artist, queer classical pianist Darren Creech "shows his belief in a new potential for the classical concert stage" (CBC Music). His multidisciplinary approach to the classical stage subverts expectations and takes his diverse audiences on an emotional and immersive journey.  Darren was the Keynote Performer at McGill University's Music Graduate Symposium and was awarded the Best Artist Prize at Toronto's Nuit Rose.
Encounters is a free performance and discussion series, held at The Gladstone Hotel. Discover and engage with Soundstreams' music and artists in a relaxed atmosphere.
Coming Hungry?
Expect big, bold, fresh delights coming out of the Gladstone Hotel's kitchen! As a pioneer of the local food movement in Toronto since 2006, the Gladstone Hotel's menus change like the seasons.The Gladstone Hotel has been an international taste-maker for over a decade with its whimsical and unique artist designed hotel rooms and year-round arts programming. The hotel brings that same investment in local makers and dedication to innovation to its food program with Executive Chefs Suzanne Barr and Rudy Boquila at the helm.
Check out the Gladstone's menu here.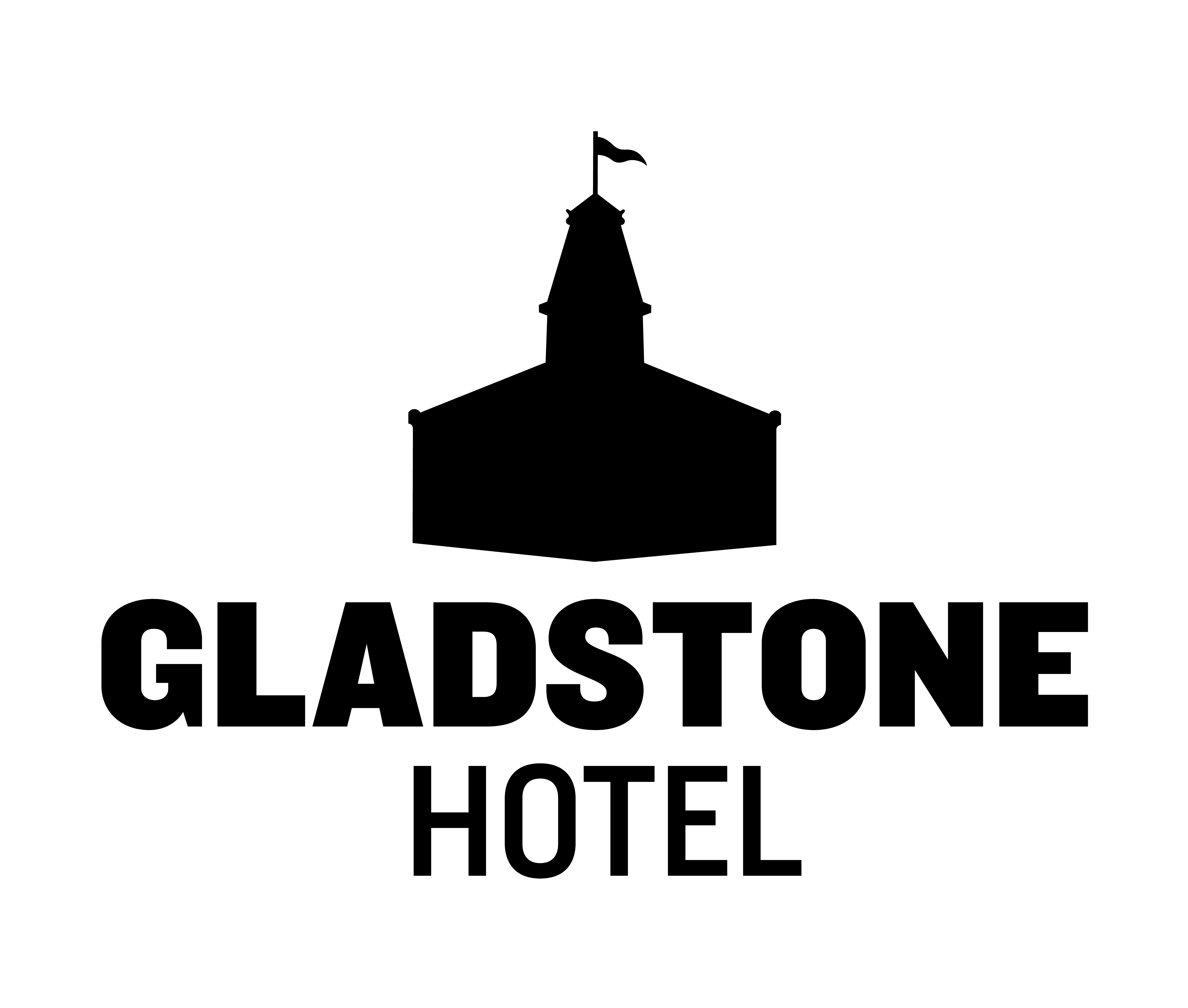 Part of Soundstreams' new Encounters Series – formerly Salon 21.