Grab a drink and join David Lang as we dig into this Pulitzer Prize-winning composer's unique sound world.  Bring your adventurous spirit to our final Encounters of the season, Sunday, June 3, at the Gladstone Hotel Melody Bar.
David Lang was the one-time enfant terrible of the new music community, beginning his career as a founding member of the ground-breaking Bang on a Can, ("the country's most important vehicle for contemporary music," San Francisco Chronicle) and is still its artistic director. Lang is also one of the mentors for the Soundstreams' 2018 Emerging Composer Workshop. He joins us, days ahead of the opening of his The Little Match Girl Passion at Crow's Theatre, for a late afternoon discussion, Q&A and musical interlude.
Adanya Dunn, soprano and Stephanie Chua, keyboard, will be performing various David Lang compositions.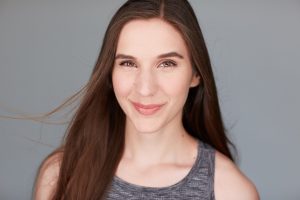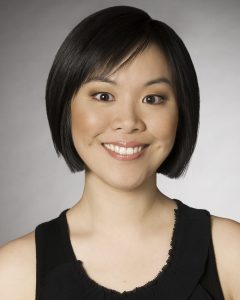 Coming Hungry?
Expect big, bold, fresh delights coming out of the Gladstone Hotel's kitchen! As a pioneer of the local food movement in Toronto since 2006, the Gladstone Hotel's menus change like the seasons.The Gladstone Hotel has been an international tastemaker for over a decade with its whimsical and unique artist designed hotel rooms and year-round arts programming. The hotel brings that same investment in local makers and dedication to innovation to its food program with Executive Chefs Suzanne Barr and Rudy Boquila at the helm.
Check out the Gladstone's menu here.
Part of Soundstreams' new Encounters Series – formerly Salon 21.