DEATH, SEX AND ETERNITY preoccupied legendary Québécois composer Claude Vivier. His was a dangerous and tumultuous life lived beyond the limits, traversing the very edge of human experience in order to uncover and bring back a new sound. Birth, life, death, and then… what? What comes after "the end"?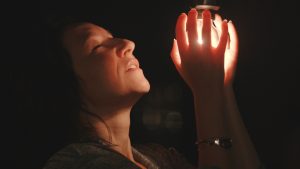 Fully staged for the first time ever, Soundstreams' production of Musik für das Ende features a diverse vocal ensemble, actor, percussion and synthesizers. In it, the audience is transported beyond place and time, where we become completely immersed in Vivier's world of pure sound and light.
The creative team includes award-winning director Chris Abraham, music director John Hess, playwright Zack Russell, designer Judith Bowden, lighting designer Kim Purtell and sound design by Adam Scime.
 "So shimmering are Vivier's drones, so sweetly childlike his invented languages and mystical geographies, so energetic his need to communicate his cravings and insecurities, that the effect is one of warmth…" – Zachary Woolfe, Classical Music Editor, The New York Times
The production is in three seamless parts: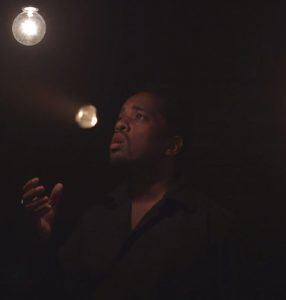 Part I: Monologue inspired by Claude Vivier's letters and diaries
Alex Ivanovici, actor
Written by Zack Russell
Part II: Do You Believe in the Immortality of the Soul?, Claude Vivier      
Owen McCausland, tenor
Adanya Dunn, soprano
chamber choir,
synthesizers,
percussion
Part III: Musik für das Ende
Alex Ivanovici, actor
10 singers
Total duration: 80' (no intermission)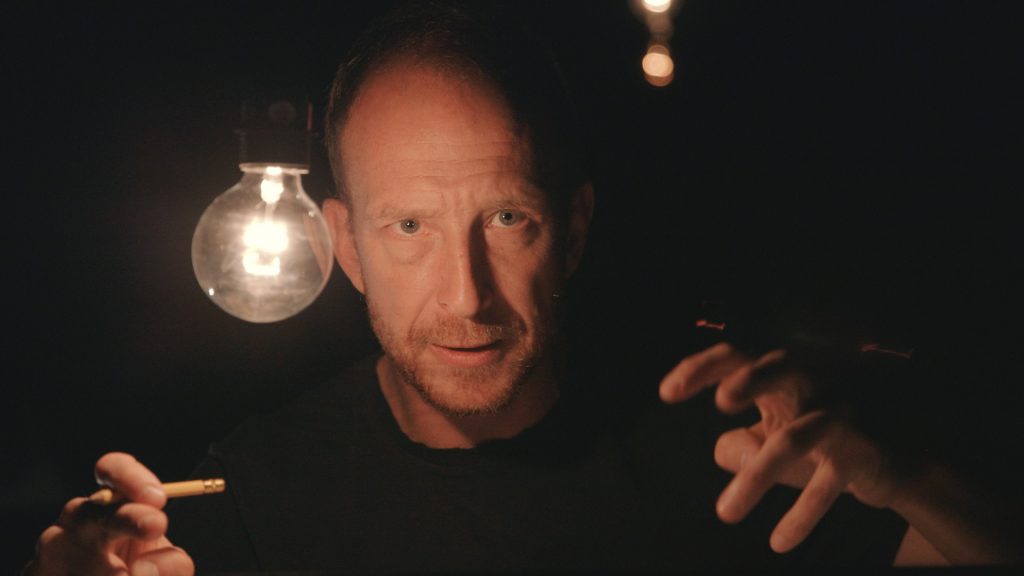 Cast
| Alex Ivanovici, | actor |
| --- | --- |
| Leah Alfred, | soprano |
| Vania Chan, | soprano |
| Adanya Dunn, | soprano |
| Margaret Bárdos, | mezzo-soprano |
| Aviva Chernick, | mezzo-soprano |
| Robin Dann | mezzo-soprano |
| Owen McCausland, | tenor |
| Bud Roach, | tenor |
| Keith Lam, | baritone |
| Justin Welsh, | baritone |
| John Hess, | conductor, synthesizer |
| Adam Scime, | synthesizer |
| Ryan Scott, | percussion |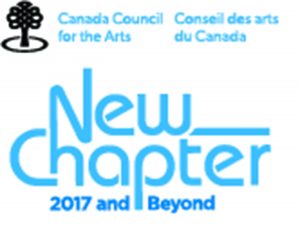 This is one of the 200 exceptional projects funded through the Canada Council for the Arts' New Chapter initiative. With this $35M initiative, the Council supports the creation and sharing of the arts in communities across Canada.