Hans Christian Andersen's classic tale is given the vocal treatment in this Pulitzer Prize-winning piece, by one of America's most performed composers, David Lang
With staging by Dora Award-Winner and Stratford Festival Alumni Jennifer Tarver, this fairy tale for four voices explores the hope and suffering present in this ill-fated girl's story.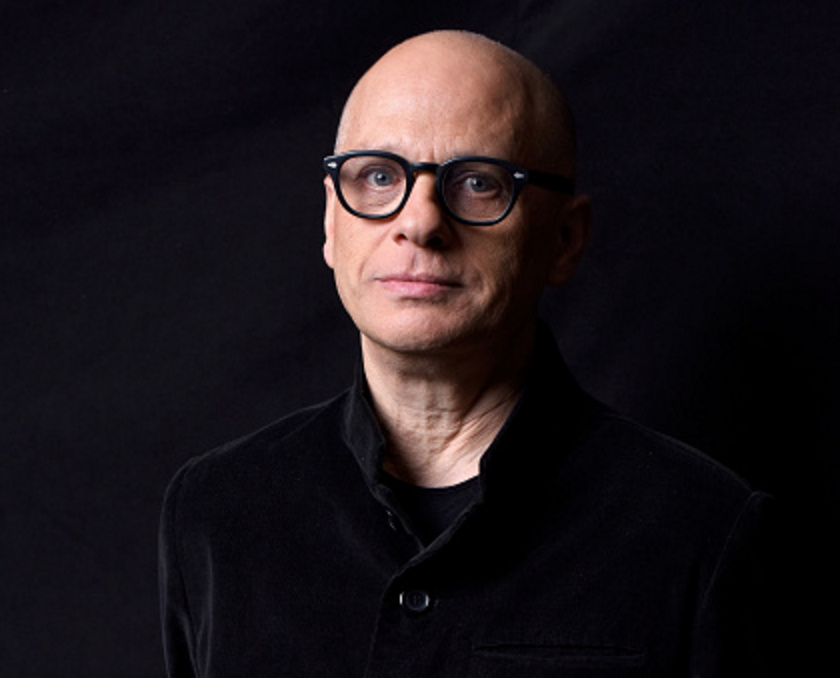 "What drew me to The Little Match Girl," explained Lang, "is that the strength of the story lies not in its plot but in the fact that all its parts – the horror and the beauty – are constantly suffused with their opposites. The girl's bitter present is locked together with the sweetness of her memories, her poverty is always suffused with her hopefulness. There is a kind of naive equilibrium between suffering and hope."
This last Main Stage show of our 35th Season also features a world premiere from Canadian opera legend (and Juno-nominee!) James Rolfe. With a libretto by "The Queen of Expressionism" Else Lasker-Schüler, I Think We Are Angels is an exploration of the life of this incredible poet. Journey though the youthful celebration of physical, sensual love through to the acceptance of the end of life with four voices and wunderkind Michael Bridge.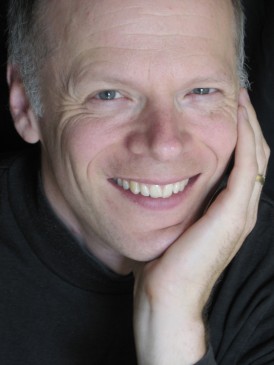 James Rolfe's world premiere, I Think We Are Angels, is co-commissioned by Michael and Sonja Koerner and Stanley H. Witkin.
FEATURED PERFORMERS
Vania Chan, soprano
Andrea Ludwig, mezzo soprano
Colin Ainsworth, tenor
Stephen Hegedus, baritone
Michael Bridge, accordion
CREATIVE TEAM
Jennifer Tarver, creative consultant
John Hess, musical director
Susie Burpee, movement artist
Andjelija Djuric, costume designer
Kim Purtell, lighting designer