Join us on September 16 at the  Gardiner Museum for Flute Tales, the first event in our Salon 21 series for 2016/17 featuring discussion on the evolution of the sounds of the flute during the 20th and 21st centuries, and performances by Canadian flute virtuosi Robert Aitken and Leslie Newman.
7:00 PM | Gardiner Museum Gallery Prelude – Ancient Instruments
The people of the Americas built and played instruments thousands of years ago. Join a docent on a tour focused on the Ancient Americas gallery to encounter the material culture of a distant time.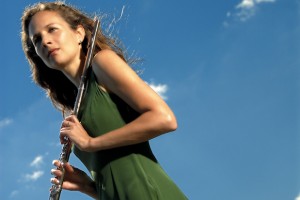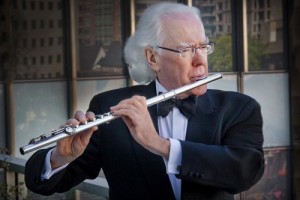 7:30 PM | Salon 21 Programming
Hosted by Artistic Director Lawrence Cherney, Leslie Newman and Robert Aitken will perform in anticipation of Soundstreams's upcoming Magic Flutes concert on October 12. A chance to hear two of Canada's most talented flautists with engaging conversations in an intimate setting, and a sneak preview of the Soundstreams commission by Anna Höstman. The new work for soprano and flute will use fragments of text from The Pied Piper of Hamelin where the flute appears as a force for both good and evil.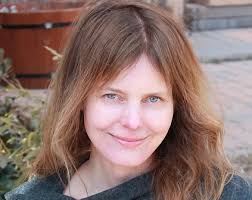 Featured artists:
Lesle Newman, flute
Robert Aitken, flute
Anna Höstman, commissioned composer