Concert length: Approximately 80 minutes, with no intermission.
The late Claude Vivier invites performers and audience to become part of this theatrical experience with 10 singers, actor, keyboards, and percussion, from acclaimed director Chris Abraham. This transformative experience is " dramatically potent…a rare opportuntity to encounter the theatricality of Vivier's vision, it's seductive showmanship." (The New York Times) See it before we take it on tour to Europe!

Chris Abraham, director
David Fallis, music director
Zack Russell, playwright
Judith Bowden, set and costume design
Kimberly Purtell, lighting design
In partnership with: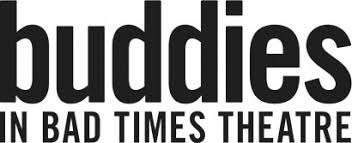 This is one of the 200 exceptional projects funded through the Canada Council for the Arts' New Chapter program. With this $35M investment, the Council supports the creation and sharing of the arts in communities across Canada.