A coming-together of two iconic Canadian artists, GREYEYES / VIVIER is our not-to-be missed event of the season. Choreographer, director, and actor Michael Greyeyes creates new dance works, inspired by three works by the late Québécois composer Claude Vivier. The trilogy of works – Zipangu, Shiraz, and Cinq Chansons pour percussion – will be presented with dancers, and percussion and piano soloists. GREYEYES / VIVIER is a full-scale celebration of Soundstreams' longtime collaboration with Greyeyes, and enduring investment in Vivier's legacy.
Jillian Peever, dancer 
Louis Laberge-Côté, dancer 
Claudia Moore, dancer 
Greyeyes / Vivier is co-produced by Signal Theatre and the National Arts Centre.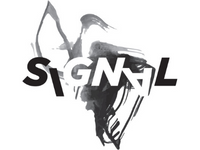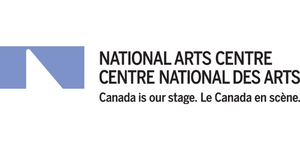 This project is part of Soundstreams' 2021 Digital Residency at Crow's Theatre.