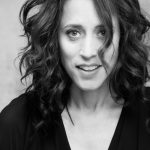 …and get away with it!
Donate to support our upcoming "naughty but nice" production "Seven Deadly Sins", featuring seven roguish new works performed by an eclectic mix of star singers and a crack ensemble of genre-busting performers.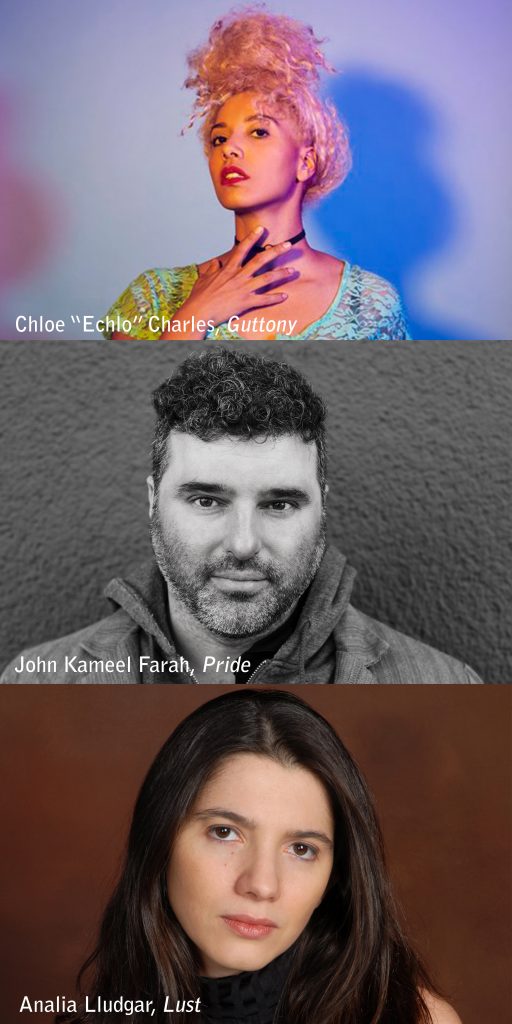 Expect ample praise and special perks; never before has it felt so good to be bad!
Stan Witkin, long-term friend of Soundstreams, has led the charge by commissioning Aviva Chernick's wrath! Our goal this holiday season is to match this 'original sin' with another $5000 by December 31, all part of the $30,000 needed to commit this timely musical transgression in April.
If a minor indiscretion is tempting, donate $100 and feel just as naughty knowing that you helped encourage all of this mischief! $100 donation
Listing in program on donor roll
Opportunity to select your sin
Personalized thank you from an artist
Is being an accomplice to the raucousness more your style? Sponsor your favourite "Musical Miscreant" so that a talented musician can take the stage. $500 donation
All of the above plus;
An invitation to a Seven Deadly Sins rehearsal
Access to exclusive SoundCircle events throughout the year
Indulge and be a "lead sinner", by sponsoring one of our star singers! There's a menu of musical styles and sins to suit any deviant! $1000 Donation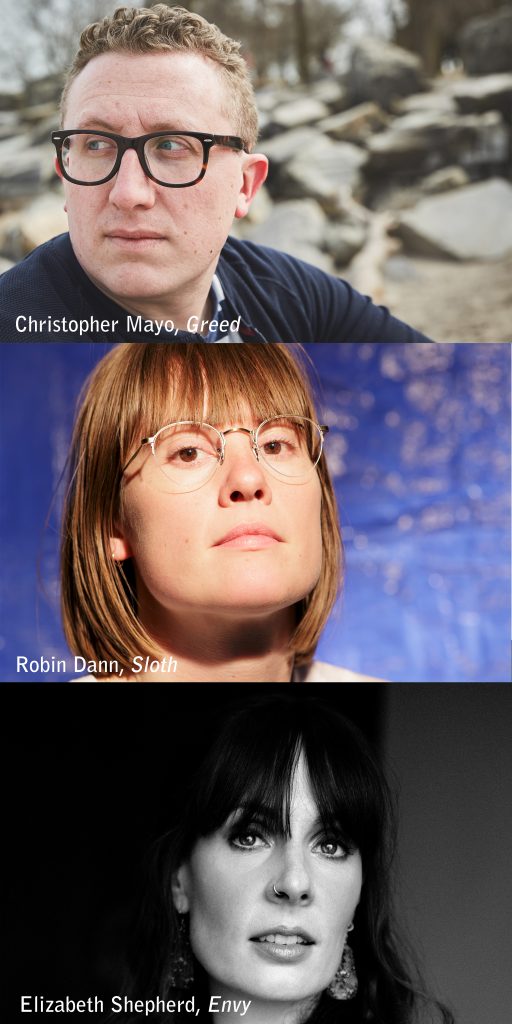 All of the above plus;
Special credit in house program
Personalized VIP seating and concierge service at Seven Deadly Sins
We're looking for seven sinners to commission seven new works! Stanley Witkin has generously stepped up to be our "original sinner", supporting Aviva Chernick's wrath. He wants you to join him in the fun by choosing your own sin! $5000 Donation/Commission
All of the above plus;
Autographed scores made available upon request – with your name listed in them as a commissioner!
The opportunity to meet the composer you are supporting
Please contact us directly if you're interested in commissioning.
Who's Sinned so far?
Wrath

Original Sinner ($5000): Stan Witkin

Sloth

Musical Miscreant ($500): Elaine Gold
Ready to commit a sin of a different size? Click here to donate whatever amount you choose.