by Lawrence Cherney, Founding Artistic Director, Soundstreams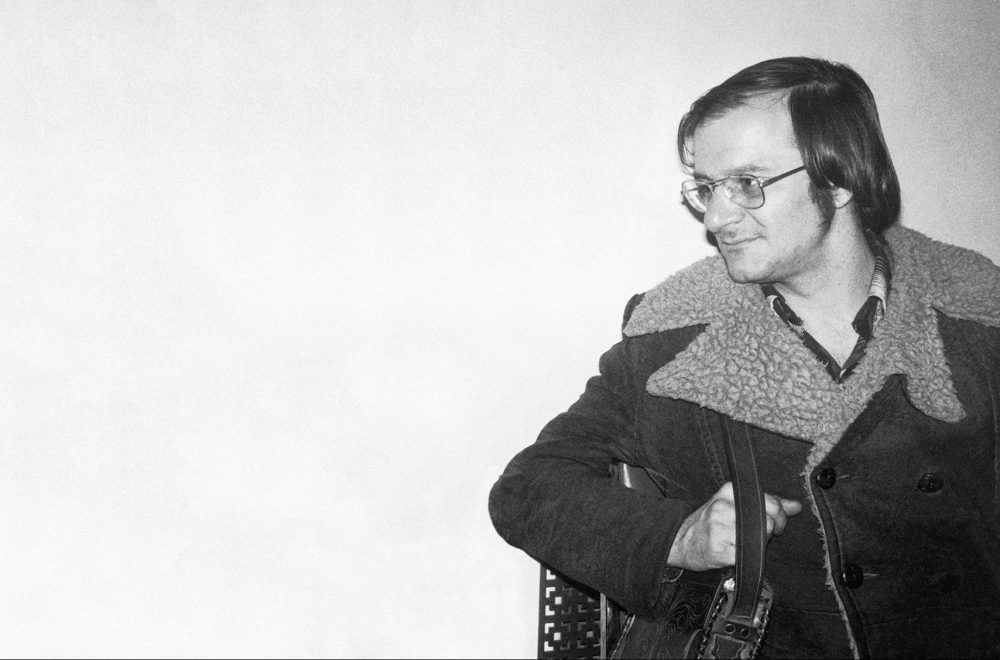 It has been said that as a composer, Claude Vivier had the purity of a child, and as a man, he played with fire. He was murdered one fateful March night in Paris in 1983 at the age of 34 by a man he had picked up in a gay bar. His short life was a dangerous one, lived at the very extremes of human experience, from which he brought us back a vision of the pure sound and light of eternity. He left behind 49 extraordinary works that are inseparable from Claude the man: he invites us not merely to be observers, but to become celebrants with him in an intimate and totally immersive ritual journey through life, death and beyond to an ecstatic state of rebirth.  
All of Vivier's works have this dramatic tension between purity and extreme risk, between death and eternity. These inherent polarities are the reason his music has been so compelling for choreographers and stage directors like Michael Greyeyes, Peter Sellars and Chris Abraham.  
Born an orphan in Montreal, the Jesuits introduced Vivier to music. His talents took him to Germany to study with the legendary Karlheinz Stockhausen. After completing his studies in Cologne, he settled in Paris, travelling back and forth to Canada to fulfill commission obligations. Early in his musical development, Vivier became interested in non-Western traditions, travelling eventually to Japan, Bali and Iran. These non-Western influences can be heard in many of this works, even those written before his travels to the Near and Far East. 
Vivier's notoriety grew during his lifetime – famed composer György Ligeti described him as the most talented composer of his generation – and it has grown exponentially in the intervening years. His music is now championed by artists of the calibre of Sir Simon Rattle, Barbara Hannigan, and Yannick Nézet-Séguin.   
Arguably, Vivier is Canada's best-known composer internationally, with a large and growing following in North America, the U.K., Germany, Netherlands, and Austria. His works are now published world-wide by Boosey & Hawkes, which has contributed greatly to raising his profile. Soundstreams has been invited to be the linchpin at London's Southbank Centre in a Claude Vivier Festival in May 2022, another in their continuing portrait series of great composers of the 20th and 21st centuries.  
Catch the world premiere of Love Songs November 19, 2021.