Quiet Time, our production put together by New Voices guest curator Robin Dann, is an audio-visual experience inspired by the Arctic.
Great headphones are a must, according to Dann – if for any other reason than to experience the magic of the binaural microphone!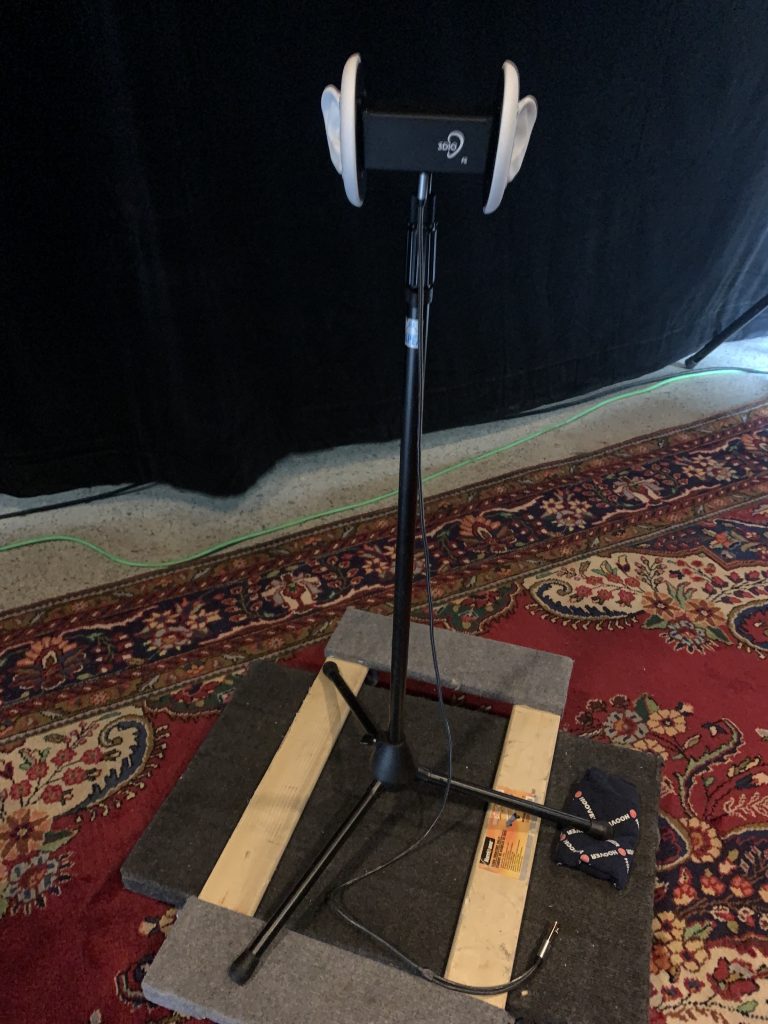 The device, complete with life-sized ears, "captures sound just like we hear sound in the real world with our own ears. When you listen to a recording captured with this microphone using headphones or 3D capable speakers, you hear the sound as if you were there at the time of recording."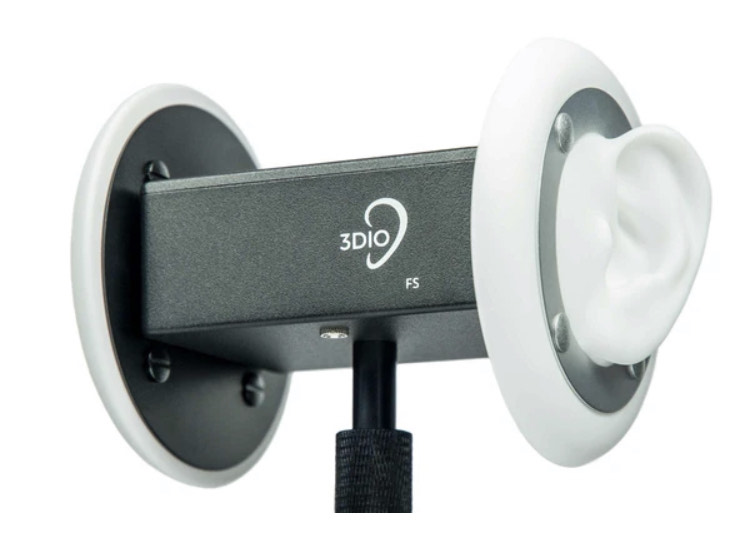 The device is affectionately nicknamed "Wanny". We asked Dann what significance this name holds:
We created our composition, Wanny's Song, specifically for this microphone, so that listeners will experience the sound as though they're in the room with us, and back in the Arctic with me where I recorded all of the field recordings of icebergs crackling, pools of water, melting glaciers and walrus calls included in the piece. Perhaps even back with Wanny Wolstadt (whom the piece is named for) experiencing a glimmer of the total isolation and freedom she must have felt during her winters trapping polar bears and arctic foxes in the early 20th century, as the first woman trapper in Svalbard.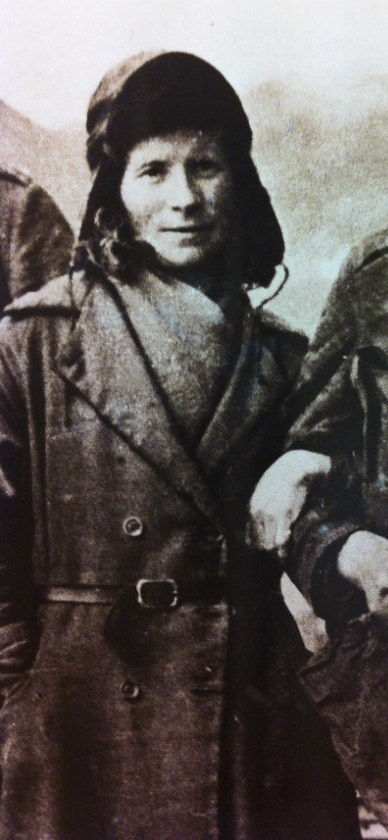 Grab tickets for Quiet Time – and don't forget your headphones!