We hope you enjoy this edition of SoundStories, with a deep dive into the music of James Rolfe.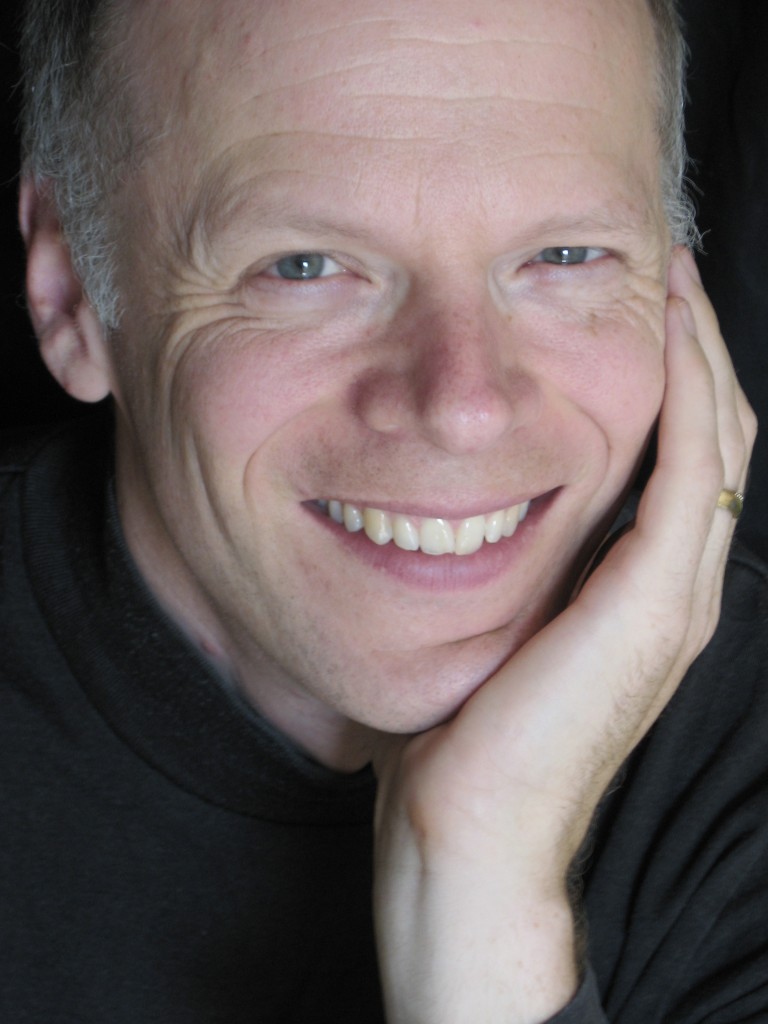 "One of our most gifted composers of new concert music." – Wholenote Magazine
Toronto-based composer James Rolfe is among the country's most gifted composers writing for voice. Soundstreams has had the privilege of commissioning and premiering numerous vocal and choral works from him over 20 years including Open Road, Five and a Half Bridges, and I Think We Are Angels. We're looking forward to working with him on a brand new commission, Narrow Bridge, for solo soprano, male vocal quartet, and 15 instrumentalists, set for a future season!
Dive Deeper
WATCH – I Think We are Angels is a deeply moving work that was premiered in 2018 by Soundstreams at our presentation of The Little Match Girl Passion
WATCH– Excerpts from an archival shoot of his opera The Overcoat, premiered by Tapestry Opera at Bluma Appel Theatre, Toronto (2017)
LISTEN – An interview between Rolfe and Paul Steenhuisen on his podcast series SOUNDLAB (2012)