We hope you enjoy this edition of SoundStories, with a deep dive into the music of Morton Feldman.
Composer Spotlight: Morton Feldman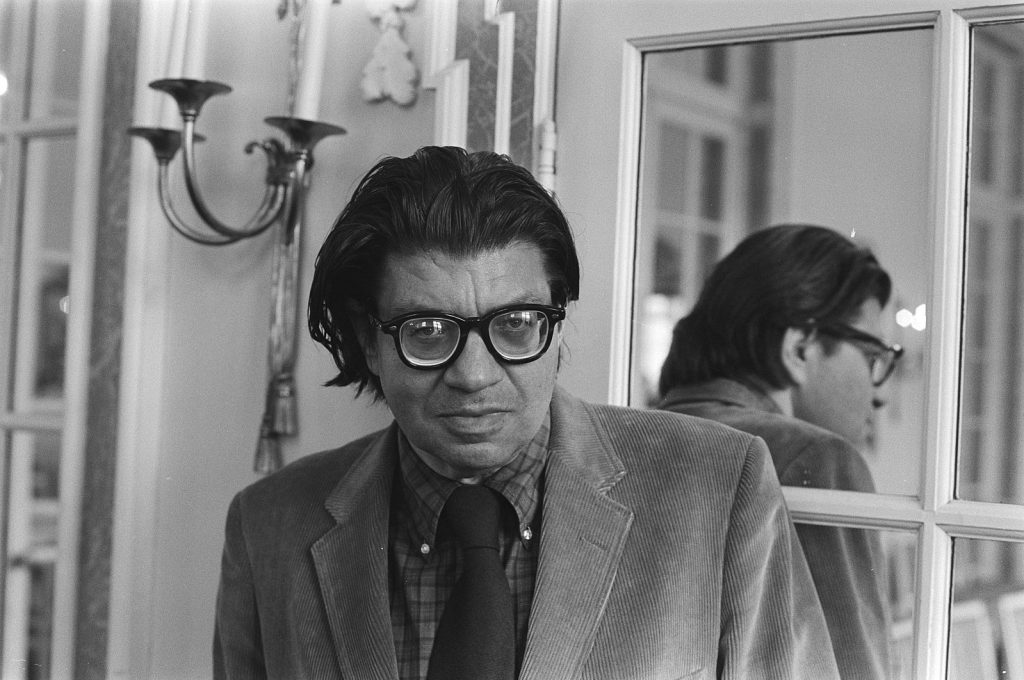 "Art in relation to life is nothing more than a glove turned inside out. It seems to have the same shapes and contours, but it can never be used for the same purpose. Art teaches nothing about life, just as life teaches us nothing about art."  
― Morton Feldman, Give My Regards to Eighth Street: Collected Writings 
With John Cage's encouragement, Feldman wrote pieces that had no relation to compositional systems of the past, such as traditional harmony or the serial technique. He experimented with nonstandard systems of musical notation, often using grids in his scores, and specifying how many notes should be played at a certain time but not which ones. Feldman's experiments with chance, in turn, inspired Cage to write pieces like Music of Changes, where the notes to be played are determined by consulting the I Ching.
Through Cage, Feldman met many other prominent figures in the New York art scene, among them Jackson Pollock, Philip Guston, and Frank O'Hara. He found inspiration in the paintings of the abstract expressionists, and in the 1970s wrote a number of pieces around 20 minutes in length, including Rothko Chapel (1971, written for the building of the same name, which houses paintings by Mark Rothko) and For Frank O'Hara (1973).
Dive Deeper
WATCH – Here's a treat for those life-long learners and anyone headed back to school – a 4-hour listen of conversations between Feldman and John Cage, recorded at WBAI in New York. They form an incredible historical record of their concerns and preoccupations with making music, art, society, and politics of the moment.
READ – Celebrated writer Alex Ross dives into Feldman with this New Yorker article titled 'American Sublime'