We hope you enjoy this edition of SoundStories, with a deep dive into the music of Cecilia Livingston.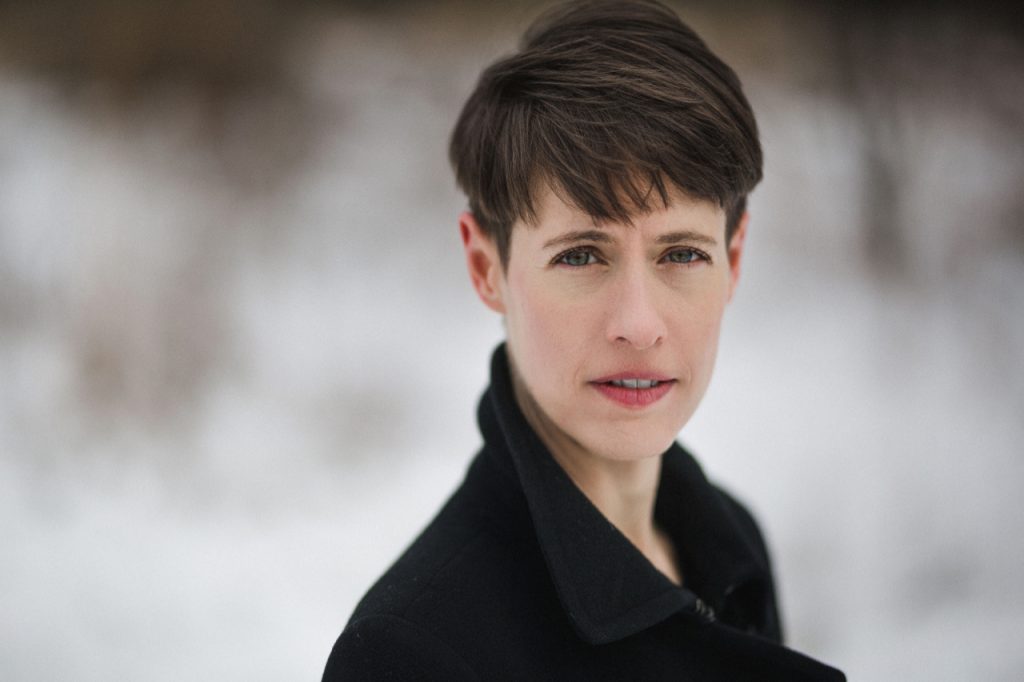 "this vast and curious creative mind" – Wholenote Magazine 
We're pleased to feature Cecilia Livingston in this edition of SoundStories. In the upcoming 2020/21 season, she'll be composing for 4 voices and instruments in our show 'Garden of Vanished Pleasures', devised and directed by Tim Albery and part of The Royal Conservatory's 21C Festival – we look forward to sharing more about this show in the future!
With music described as "haunting" and "eerily beautiful", Canadian composer Cecilia Livingston specializes in music for voice. She is composer-in-residence at Glyndebourne Festival Opera, where her work is supported by the Canada Council for the Arts and builds on her 2015-17 Fellowship at The American Opera Project in New York, and she is a Social Sciences and Humanities Research Council of Canada Postdoctoral Fellow in Music at King's College London.
Her opera Singing Only Softly was nominated for two 2020 Dora Mavor Moore theatre awards, and her harp and vibraphone duo Garden features on harpist Angela Schwarzkopf's album detach, winner of the 2020 JUNO for Classical Album of the Year: Solo or Chamber.
Dive Deeper
WATCH – Listen to the Chorus, written for Nuit Blanche, with Madeleine Co. And Nasim Asgari.
LISTEN – Her work Garden was part of The Juno award-winning album detach, and performed by Angela Schwarzkopf (harp) and Michelle Colton (percussion).
READ – The barczablog did a great, in-depth interview with Cecilia in 2019, exploring much of her opera-writing.