We hope you enjoy this edition of SoundStories, with a deep dive into the music of Max Richter. 
Composer Spotlight: Max Richter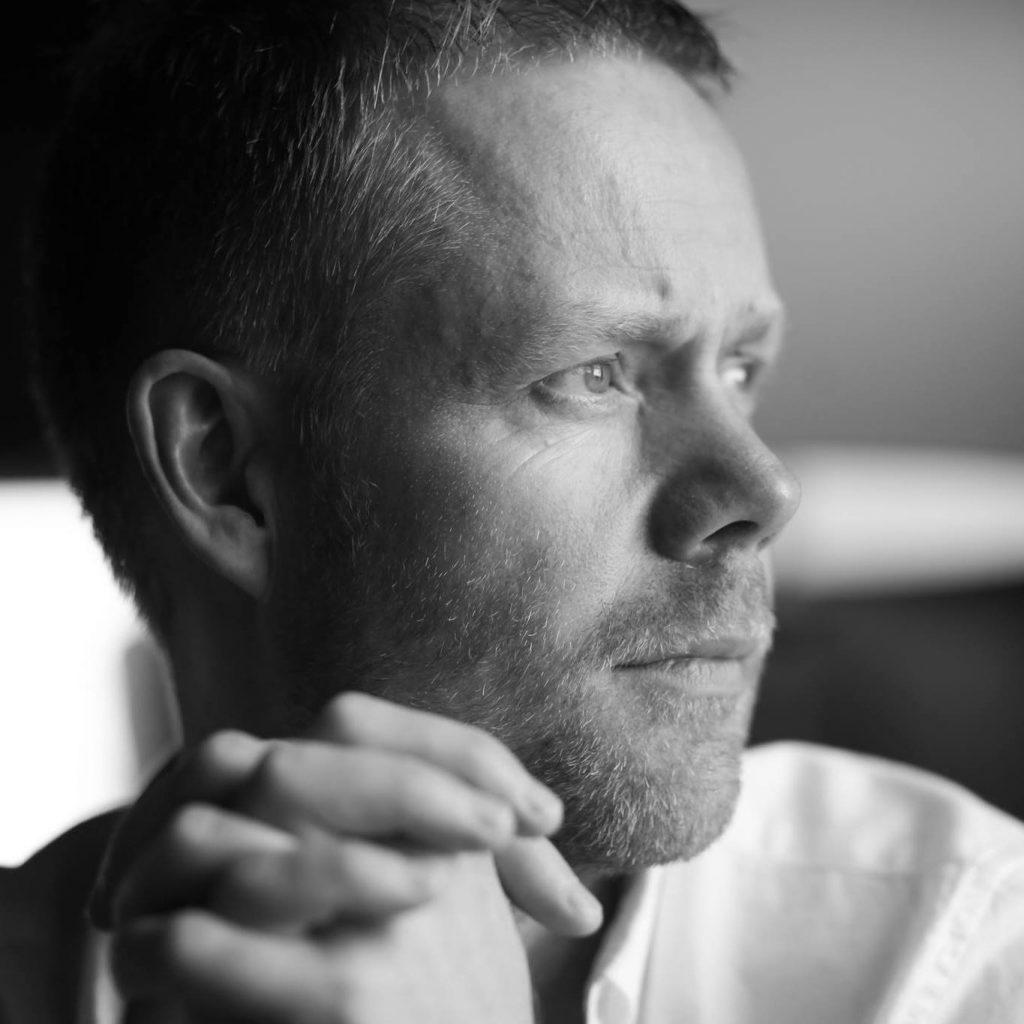 One of the classical repertoire's best-known standards gives birth to a startling new creation: Max Richter's reinvention of Vivaldi's Four Seasons violin concertos. Here is violinist Daniel Hope performing 'The Four Seasons Recomposed – Winter I' at Soundstreams' The Seasons show at Koerner Hall, 2014.
"Richter is the architect of a post-minimalist electronic revolution at the borderlands of classical music"  –The ECONOMIST, 1843 MAGAZINE
From synthesizers and computers to a full symphony orchestra, Richter's innovative work encompasses solo albums, ballets, concert hall performances, film and television series, video art installations and theatre works. He is Classically trained, studying at Edinburgh University, the Royal Academy of Music, London, and completing his studies with composer Luciano Berio in Florence.
After finishing his studies, Richter co-founded the contemporary classical ensemble Piano Circus. He stayed with the group for ten years, commissioning and performing works by minimalist musicians such as Arvo Pärt, Brian Eno, Philip Glass, Julia Wolfe, and Steve Reich. The ensemble was signed to Decca/Argo, producing five albums.
Dive Deeper
WATCH – Have any of you caught the NPR Tiny Desk concerts? Here's Richter's On the Nature of Daylight
READ – A review of Richter's latest work, Voices, from Pitchfork: "The composer turns to the Universal Declaration of Human Rights of 1948 for inspiration in his bittersweet new orchestral work."
LISTEN – For those with a Spotify account, take a listen to Richter's haunting score for the film Ad Astra
READ – 'The Pandemic has Changed All Our Thinking' – Ludwig van Toronto recently did an in-depth profile piece on the composer.