We hope you enjoy this edition of SoundStories, with a deep dive into Ana Sokolović, recent Juno award winner for the classical composition of the year.
Composer Spotlight: Ana Sokolović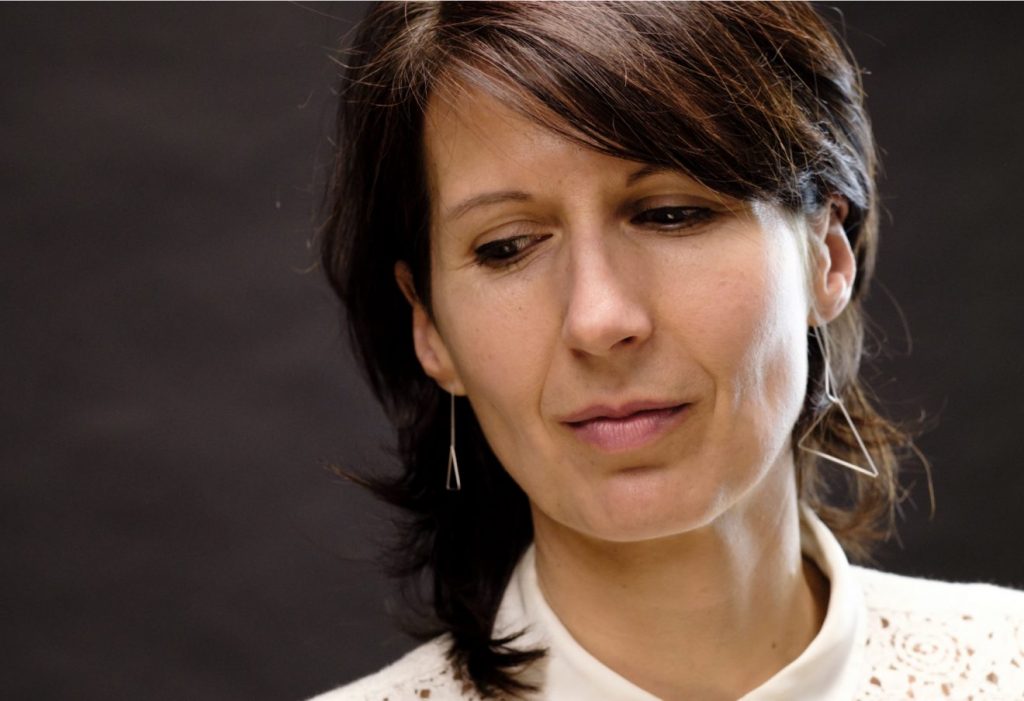 Composer Ana Sokolović was born in Belgrade and is now a professor of composition at the Université de Montréal, where she previously studied under José Evangelista. Her work, often influenced by Balkan asymmetric rhythms, is both rich and playful.
The entire Soundstreams team wishes to congratulate her on back-to-back JUNO Award wins for classical composition of the year (Golden slumbers kiss your eyes … in 2019, and Evta in 2020).
Dive Deeper
LISTEN – Her recent JUNO award-winning composition, Evta, with the Ensemble contemporain de Montréal.
WATCH – Love Songs. Excerpts from her work Love Songs, an intimate opera displaying love in all its forms and languages. 
READ – 'Ana Sokolović wants you to enjoy her imagination.' A profile piece from MusicWorks magazine.
READ – 'Evta comes to town,' a 2019 article from The Wholenote by David Jaeger.