By Felix Mills, Community Engagement Manager
Soundstreams' upcoming Encounters is a chance to meet very special guests at the Gladstone Hotel. Before joining us at this free event, get to know our guests below: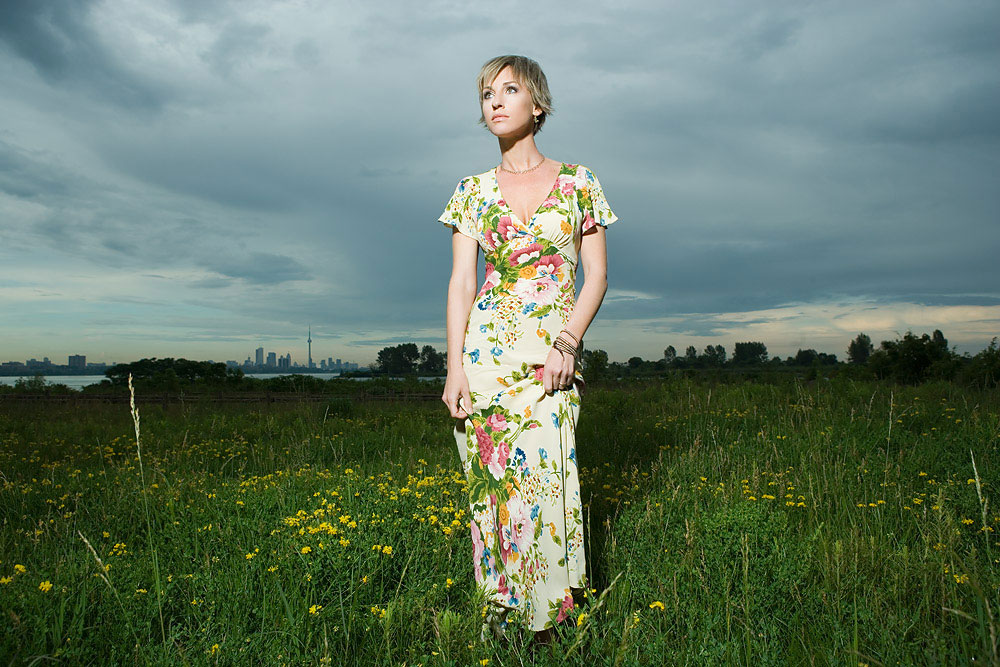 Up-Close with Patricia O' Callaghan
In her own words, "Patricia O'Callaghan is something of a wandering minstrel." She speaks French, Spanish, and German, and her musical career has taken her from London's Royal Opera House to New York's Noho cabaret Le Poisson Rouge.
This Toronto soprano can sing a 100-year-old German tune so lustily that you almost don't need a translation to know that someone's about to get his throat cut or get laid or both. – The National Post

O'Callaghan sings her diverse material as if it was always meant to go side-by-side and by the end of the evening, it's easy to believe her. – Chart Attack Magazine

She's one of the best singers ever to come out of Canada – Vivascene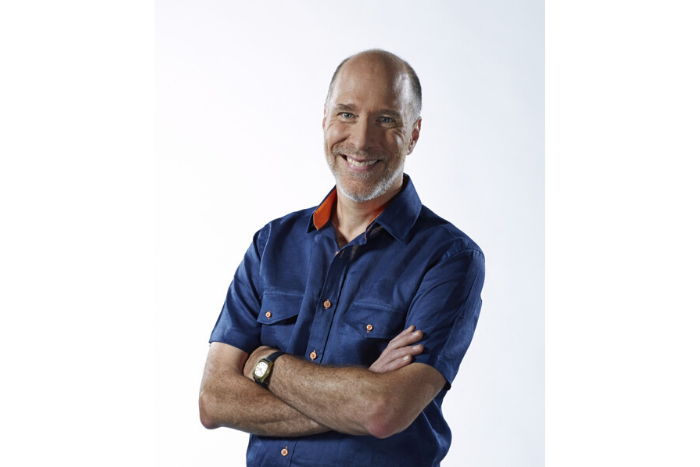 Up-Close with Tom Allen
Tom Allen, (storyteller, author, musician, broadcaster, host of Shift on CBC Music) gets personal, telling you his story below:
"I was born in Montreal and went to school there, at Marianapolis College and McGill, before finishing degrees at Boston University and Yale. I worked as a bass trombonist in New York City (when there were still places you just didn't go) in Toronto, and on tour with the Great Lakes Brass. I began working for the CBC on my 30th birthday, a very long time ago, and at the time of writing, I still am. I have since written three books, with a fourth on the way, written and hosted shows for Soulpepper Theatre and many Canadian symphony orchestras (and Soundstreams!), including this one. I also created, and regularly tour with a group of musical friends, a series of cabaret storytelling shows we call Chamber Musicals, including Bohemians in Brooklyn, The Judgment of Paris, From Weimar to Vaudeville, The Last Curlew, The Missing Pages and, most recently, Exosphere. I live in Toronto with my beloved, the harpist Lori Gemmell, our son, and a dog that is far too enthusiastic for her own good."
Don't miss your chance to experience discussion and performance exploring the question "How can hidden secrets lead to remarkable music?"
WATCH below for a taste of the event's theme, in a video featuring both Tom Allen and Patricia O'callaghan and join us March 30 at the Gladstone Hotel.
Monday March 30, 2020 at 7:30pm
The Gladstone Hotel, Melody Bar – 1214 Queen St W
Free Admission!
Space is limited – reserve your free ticket today