by Zoe Lin, Manager of Advancement and Patron Engagement
While for many people in Toronto a night out involves restaurants, bars and clubs; in Taipei, where I grew up, things are a little different.
KTV (Karaoke Television) – refers to places where people hang out in a private soundproofed room with a karaoke machine, and a phone to order drinks and food. These places are usually open 24 hours a day packed with people of all ages singing their hearts out. Karaoke is big in Taiwan. People have easy access to karaoke – local seniors often sing at the park. One can find microphones from city taxis to long-distance tour buses; on boats or even airplanes. It is an interactive activity that people of all ages enjoy.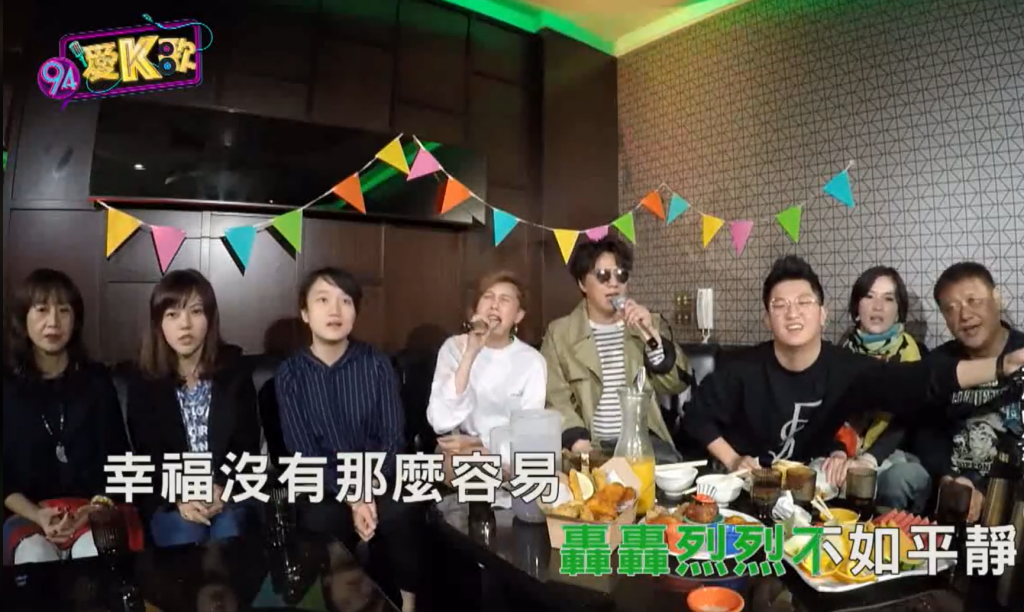 While there are different accounts from the Philippines to China claim to be the inventor of karaoke, "the most common belief is that karaoke originated in Japan," says Xun Zhou, the author of Karaoke: The Global Phenomenon. According to Zhou, the term karaoke is "an abbreviated compound of two Japanese words: 'kara', from karappo (empty), and 'oke', an abbreviation for okesutura (orchestra)." In a era where "Americanization" takes place on the centre of global stage, karaoke invaded the world in a way Big Mac and Coca-Cola could have never imagine.
People from Paris to Toronto, from Iceland to Brazil, are all passionate about karaoke. In the early 2000's, karaoke machines were one of the hottest holiday gifts; stores constantly ran out of stock. The karaoke phenomenon crosses multiple spaces, at all levels; most importantly, through different media. In 2003, an international karaoke competition, featuring approximately 30 countries worldwide was born in Finland. The competition even took place in Vancouver in 2016. Without a doubt, karaoke symbolizes a global fusion culture; it has been featured frequently in film, theatre and literature.
Karappo Okesutura vol. 3, developed by the Australian Art Orchestra and Nicole Lizée will be performed at Soundstreams' The Lost Karaoke Tapes concert. It is a unique ongoing project that takes the karaoke phenomenon into a different dimension. Imagine a karaoke singer takes the stand on stage to perform but the karaoke tape was damaged. The karaoke machine jumps to different sections of the track, rewinds and stops erratically, with pitches and speeds rising and falling irregularly. Somehow the singer manages to stay calm, follows and keeps up with the machine.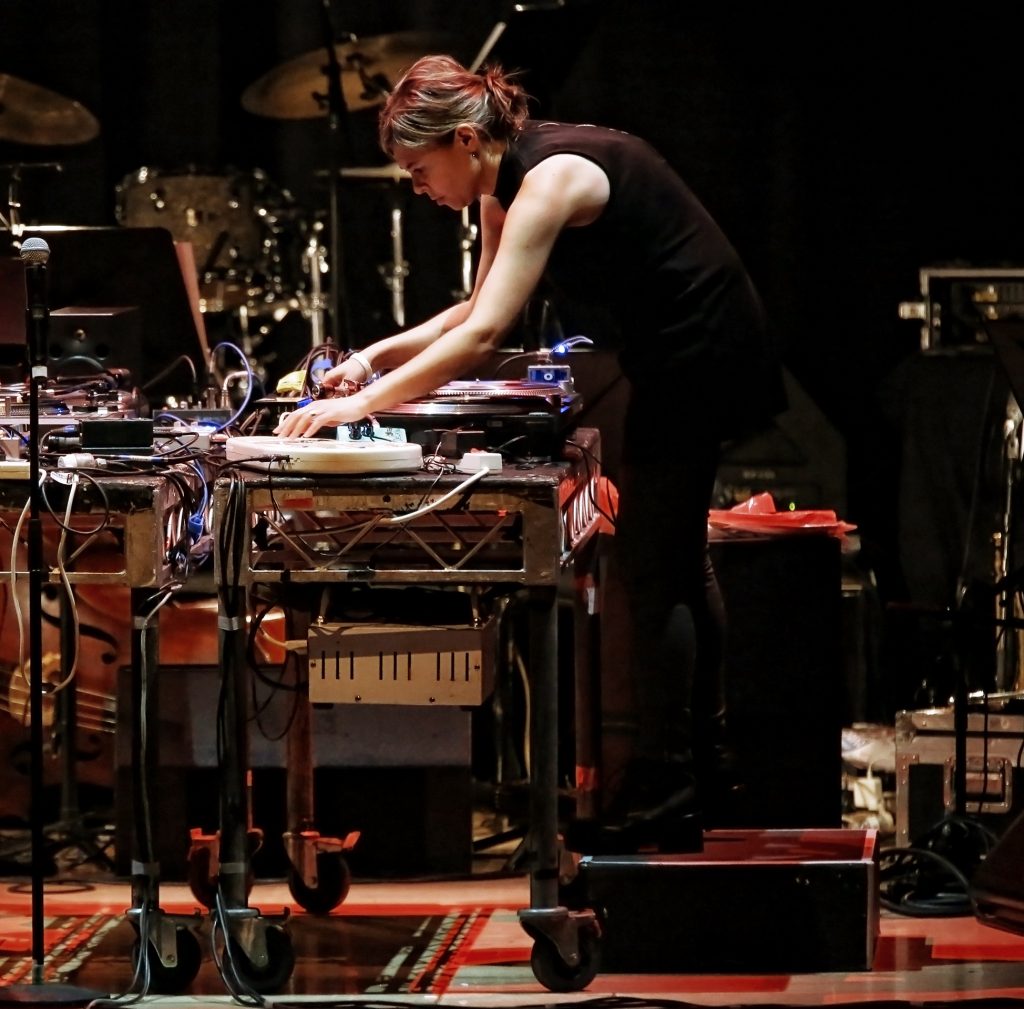 Fear of missing out on this "breathtakingly inventive" experience? Join me at the Great Hall on January 30, 2020 at 8PM for Soundstreams' one night only The Lost Karaoke Tapes concert!