by Zoe Lin, Manager of Advancement and Patron Engagement
I grew up studying Classical music – the hardcore eight hour days were filled with practicing, rehearsals, music theory, and history. As someone born in the last decade of the 20th century in Asia, it was almost impossible for me to relate to the music I was studying – European music dating back to the early 15th century. I couldn't relate to traditional Chinese music, either. We no longer live and breathe that music, just like we no longer speak Shakespearean/Elizabethan English. 
I've found that there has always been this invisible yet concrete divider between pop culture and classical music. Contemporary classical music was something that frightened me – impossible meters and the notes were all out of "normal" ranges. 
I wanted to play music by composers that were still alive and breathing; I wanted to go to concerts where I felt like I could relate to the music, where I could see myself in the work that's being presented. 
More and more arts organizations are now doing cross-genre/multi-media performances to attract concert-goers. Movies in concert or film composer concert series seem to be the trend. As a concert and moviegoer, I'd happily throw in money for any film concert series. 
Ever since I started working at Soundstreams, I get excited about every work we do. We are continually producing performances that are innovative and ground-breaking. With Eclectic Messiah, I saw the artists took an old and original work, and modernize what was written over two centuries ago. I was never able to understand Handel's original Messiah, but Eclectic Messiah was something I can relate to.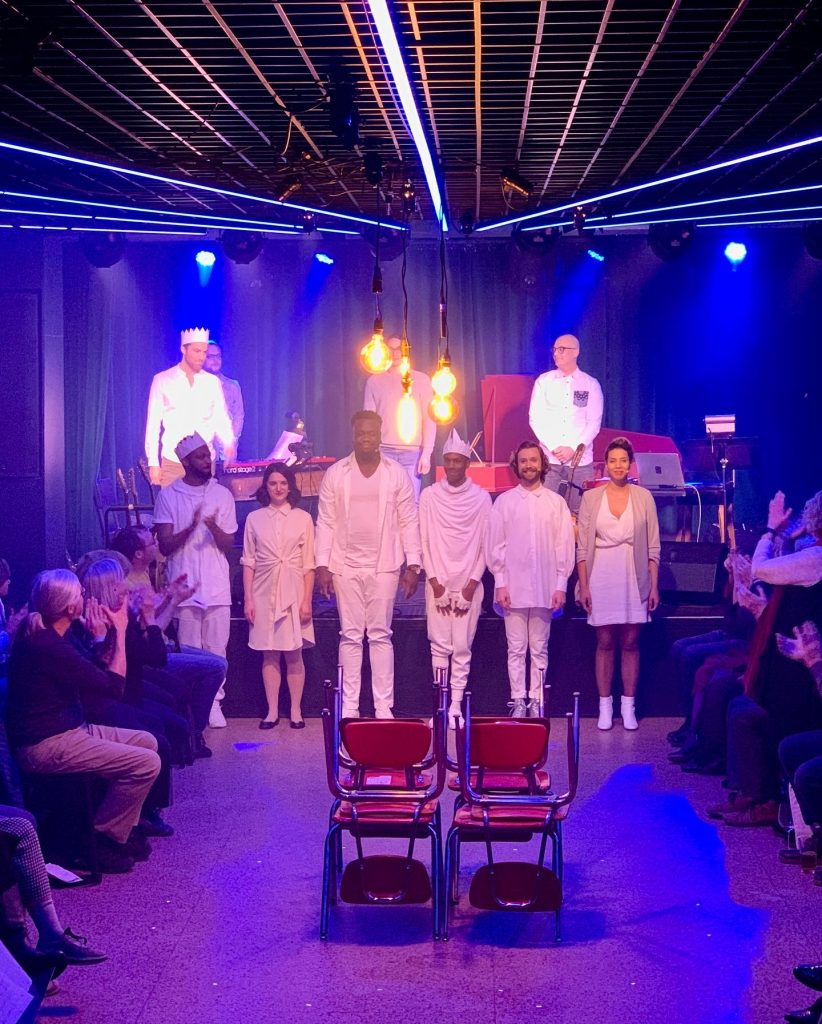 With The Lost Karaoke Tapes, my wildest dream has been achieved. A living, breathing composer (Nicole Lizée) takes pop hits that I have enjoyed, and turned into a masterwork that's being presented by a group of professional musicians playing classical musical instruments (Australian Art Orchestra).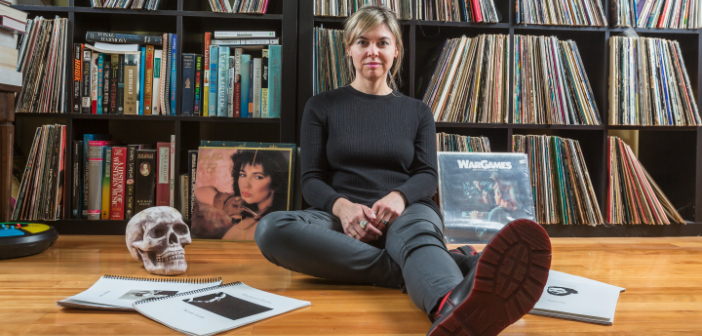 I believe The Lost Karaoke Tapes is another timeless work that centuries from now, artists will still be in awe looking at this production. Join me at our one night only performance, where Nicole Lizée and the Australian Art Orchestra present a carefully curated concert that aims to challenge the usual concert-going experience.