by Felix Mills, Community Engagement Manager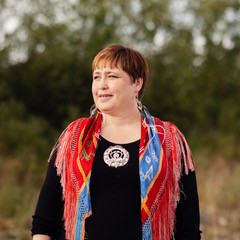 It's always refreshing, speaking with someone whose personality shines out even through email. Rawdna Carita Eira is a multi-talented Sámi poet/dramatist/artist from Guovdageaidnu. She is the librettist for Gállábártnit of Two Odysseys: Pimooteewin / Gállábártnit and the stage manager at The Sami National Theatre Beaivváš, one of Two Odysseys' presenting partners.
Rawdna Carita shared with Soundstreams her knowledge and recommendations of Sámi Music, old and new. You won't want to miss Rawdna, a vibrant speaker appearing live alongside other perspectives and performers, at Encounters:Indigenous Stories Through Music, a free event at Gladstone Hotel, on November 4th.
In the meantime, enjoy these selections from the wide range of Sámi music that Rawdna Carita Eira feels everyone should listen to. As with every music culture, there is a whole world of different styles of Sámi Music. In Eira's words, "it was hard to choose…"
Yoik Music
"I very often listen to this record with traditional Sami yoikers [performers of yoik music]," says Eira, "One of them is my mother Marit Ragnhild Eira Fallås. This is our traditional music, like it has always been, with just vocals. It's a treasure. [Another] artist I always come back to – always – for inspiration, strength and to find peace is Inga Juuso (1945 – 2014) who was a Sami yoiker and a very good friend. My favourite songs are Mattaráhkku – The great mother and Bárbmoloddi/Bird of passage"
Listen to "Yoiks from Guovdageaidnu" and the music of Inga Juuso:


Influential Sámi Sounds
Out of many Sami artists, Rawdna expressed that Mari Boine "is too important to not be mentioned under influences" and "she´s also the artist I work most with."
Nils Aslak Valkeapää is "the poet/artist who has had the greatest influence for all Sami artists," according to Rawdna, and Sančuari is a "veteran Sami Rock band based on Sami yoik." They too have a song and album around the theme of Gallabartnit.
Listen to Mari Boine, Nils Aslak Valkeapä, and Sančuari's "Gallabartnit":

 
New Sámi Music
"Marja Mortensson is a young sami artist rooted in traditional Sami music, singing in Southern Sami Language – a language which is spoken by only about 1000 people. She has a remarkable voice, and I've been so lucky to work with her on a project last year which is not recorded yet. She´s got a voice that should be heard around the world! […] Another wonderful young artist that I've been listening to this summer is ISÁK and vocalist Ella Marie Hætta Isaksen. She's a wonderful, upcoming Sami artist – and an exceptional entertainer!" – Rawdna Carita Eira.
Listen to Mortensson, ISÁK, and Johan Sara Jr.'s "Electronic Yoik":

 
---
Coming up in Toronto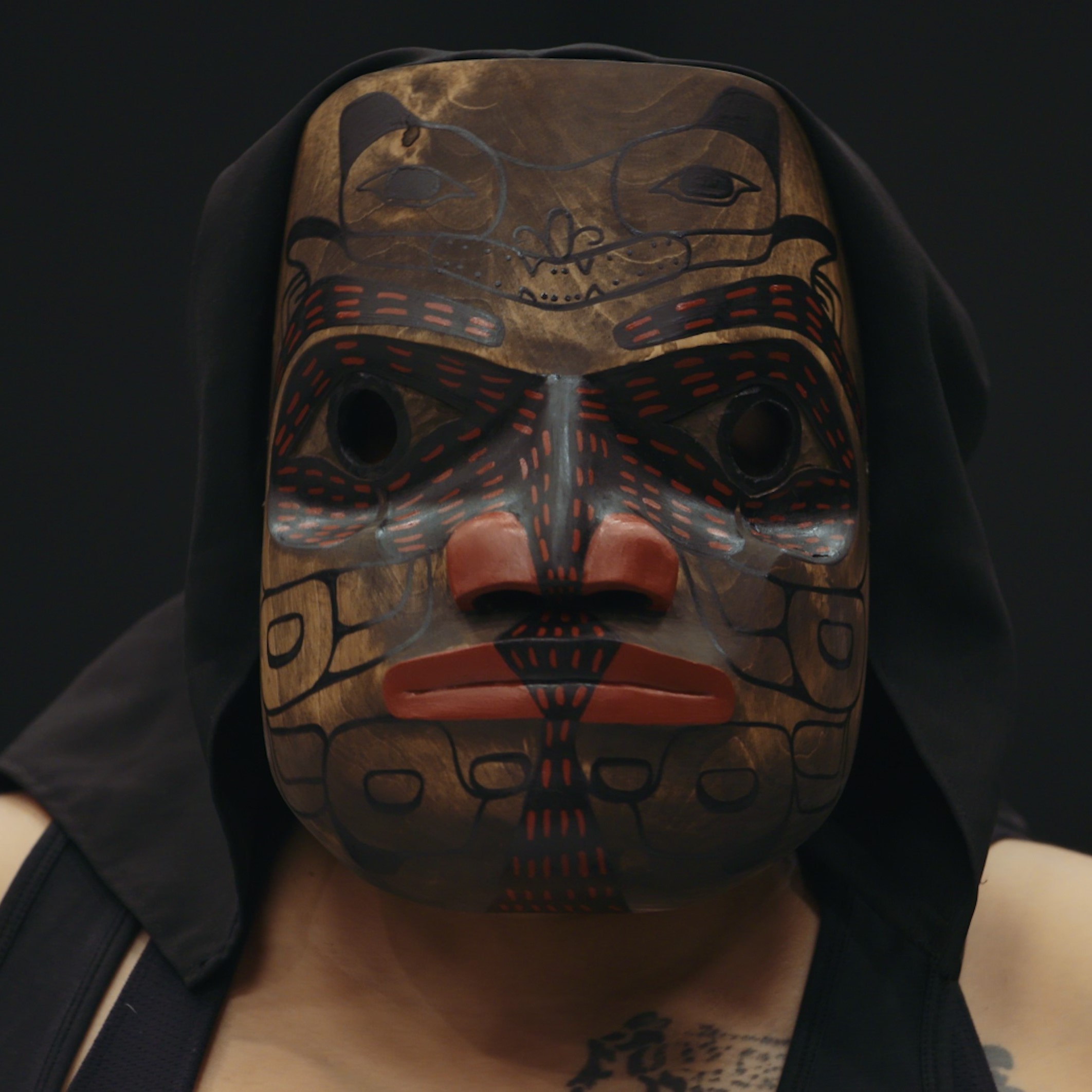 Two Odysseys: Pimooteewin / Gállábártnit
November 13-16, 2019 at 8pm and Nov 17, 2019 at 2pm
Ada Slaight Hall, Daniels Spectrum
Tickets start at $25
Buy Now
---
You can also listen to Rawnda Carita Eira's own album below!