by Felix Mills, Community Engagement Manager

Odaabaanag is the latest outcome of a partnership between Jumblies and Soundstreams. For the last year, it has explored collaboration across community arts and contemporary music, across cultures (Indigenous and Settler/Immigrant), and across regions (Toronto, Northern Ontario).
The collaboration is coming together for its final performances on November 30th and December 1st, 2019, at Harbourfront Centre's Brigantine Room. You can find more info on the performances here and can catch up on the year-long collaborative process here.
Getting Ready
We're all getting ready for this momentous event, which will premiere work by Melody McKiver for string quaret and recorded voice and work by Beverly McKiver for community choir and soloist. To learn even more about the history and background of the piece and its originating community, you can join us half an hour before each perfromance for a pre-show presentation.
Jumblies' mixed-ability, mixed-age community choir, Gather Round Singers, have been meeting weekly for rehearsals. The choir's diverse members shared some words with us about how special this process has been and their thoughts on singing Bevereley's songs.
Words from the Choir
"When you're singing it you feel like you have a spirit in you." – Senior from CityPlace:
"The song is very powerful and we embody it as we sing." – Teenager from Etobicoke
"We learn a lot about Indigenous  communities and what happened to them." – CityPlace community member
"I like the feeling of using my voice in such a beautiful way." – 8 year-old choir participant
"This is one of the most beautiful and accepting rooms I've ever stepped into, every person here represents a different walk of life… and together we are uplifting the words of powerful Indigenous women". – Odaabaanag Stage Manager, joining the choir for the first time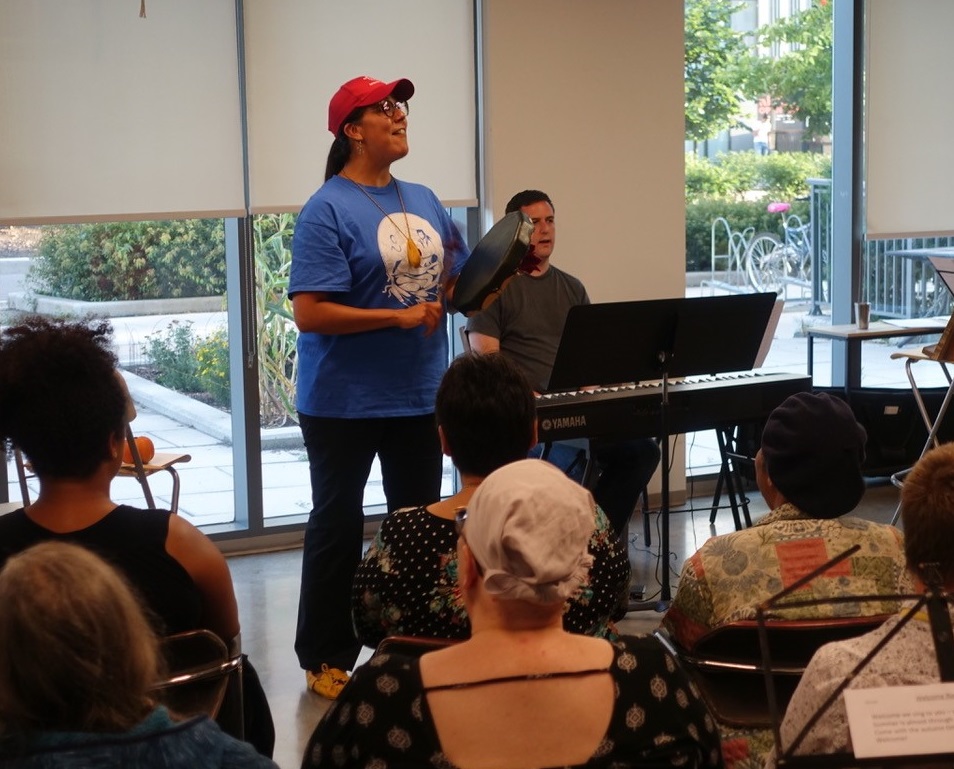 Beverley's songs and Melody's pieces are both informed and created from interviews conducted in Obishikokaang (Lac Seul First Nation) with Garnet Angeconeb, Josephine King and Tom Chisel. Join us on November 30th or December 1st to hear their words and these musical premieres!
---
Performance Details
Odaabaanag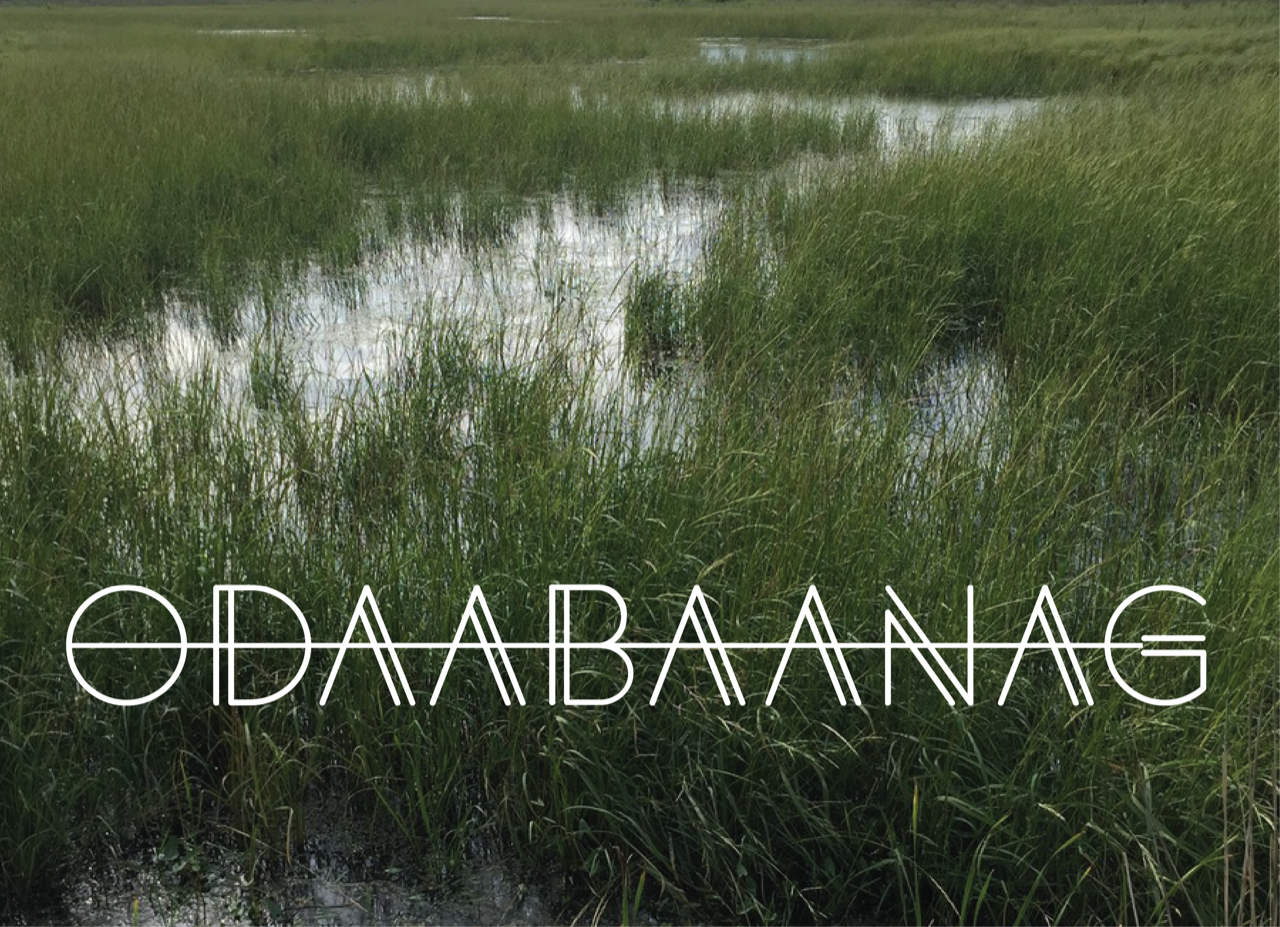 Nov 30, 2019, at 7:30pm
with preshow presentation at 7pm
Dec 1, 2019 at 2:30pm
with preshow presentation at 2pm
Brigantine Room, Harbourfront Centre
235 Queens Quay W
The performance venue is wheelchair accessible
ASL interpretation will be present at both performances
---
Odaabaanag is presented in association with Harbourfront Centre and the inaugural Toronto Biennial of Art and supported by Ontario Trillium Foundation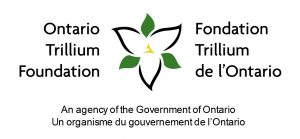 With additional support from the Canadian Heritage, Toronto Arts Council, Ontario Arts Council, and Canadian Council for the Arts