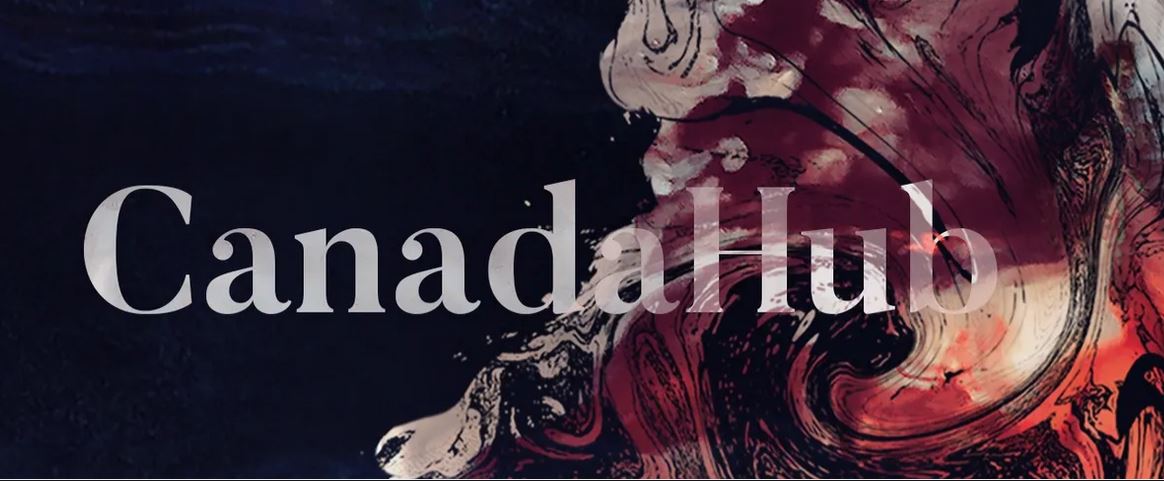 by Tim Crouch, Director of Marketing & Patron Experience
Soundstreams continues to make moves on the international stage, and has been invited to pitch our latest project, Two Odysseys, at CanadaHub, a special showcase as part of the famous Edinburgh Fringe Festival that will showcase the very best of Canada's contemporary performance scene. In addition to our fellow Canadian presenters pitching their projects, we're thrilled to soon have the chance to see other Canadian works being performed, including Songs in the Key of Cree by Tomson Highway (librettist of our Pimooteewin project).
Featuring the world's first music theatre works sung and narrated in the Indigenous languages of Cree and Sámi, Two Odysseys is a cross-cultural journey examining how we live on earth, how we pass to the land of the dead, and the consequences of love and sacrifice.
We're excited to join our Canadian partner on the project, Signal Theatre, to promote and present this incredible work August 19 at the CanadaHub, King's Hall, Edinburgh.
Be sure to catch Two Odysseys here in Toronto in November – available now on subscription!