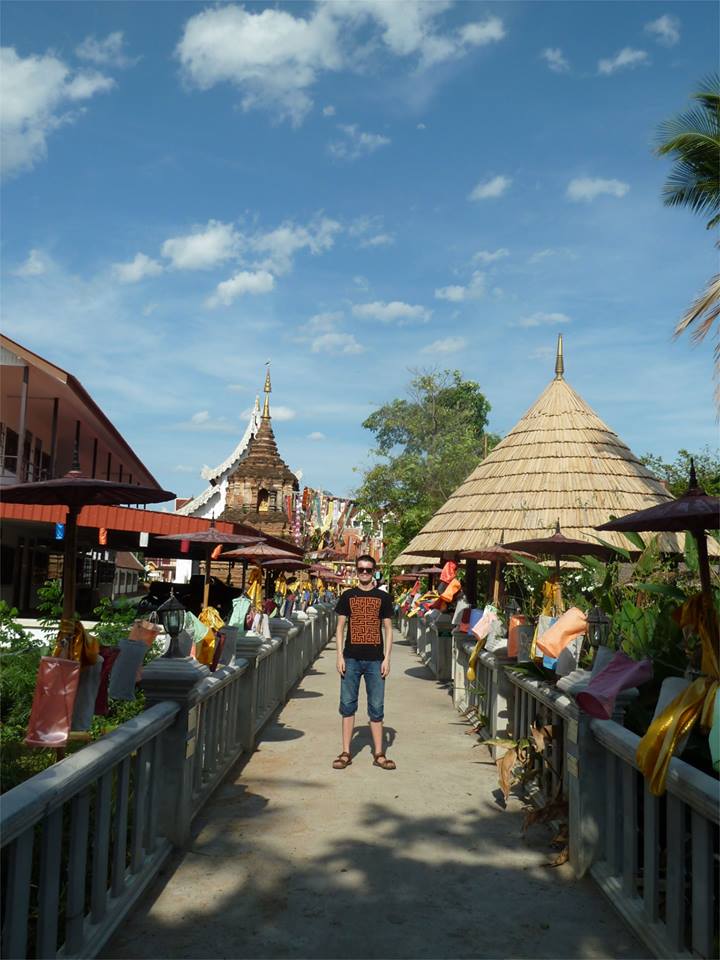 Percussionist Felix Mills is extending the reach of our educational programs from the Gladstone Hotel's Melody Bar, to neighbourhoods across the GTA, and even aiding with touring and travelling productions.
We're very pleased to welcome him to the Soundstreams team, with support from the Metcalf Foundation's Performing Arts internship program.
We've pulled him away from gathering applications for our Emerging Composer Workshop program to talk about what will make Hell's Fury sing, 70's progressive rock, and why his favourite city is actually three different places.
What's your job title, and how do you describe your role?
Hi! As a Metcalf Performing Arts Intern, I'm building arts management skills in Marketing & Public Relations, Community Outreach, and Thematic Curating. I've started with the role of Community Engagement Associate in which I act as a bridge between marketing and outreach.
[Editor's Note: Did you know that Executive Director Ben Dietschi got started with Soundstreams as a Metcalfe intern as well?]
Why did you choose to work at Soundstreams?
As a performing musician and arts event coordinator, I've had a lifelong passion for sharing experiences and ideas though music and art. For me, Soundstreams is an ideal environment for learning an arts organizations' practices in presenting and marketing performance experiences and connecting with communities.
What are you most looking forward to next season?
Hell's Fury. I had a "behind the scenes" peak at the initial rehearsals last June. I already feel immersed in Tim Albery's deep, dramatic commitment to history and character and am excited for the musical excellence of Russell Braun and Serouj Kradjian – not to mention where Michael Levine will take the set design.
What's on your playlist?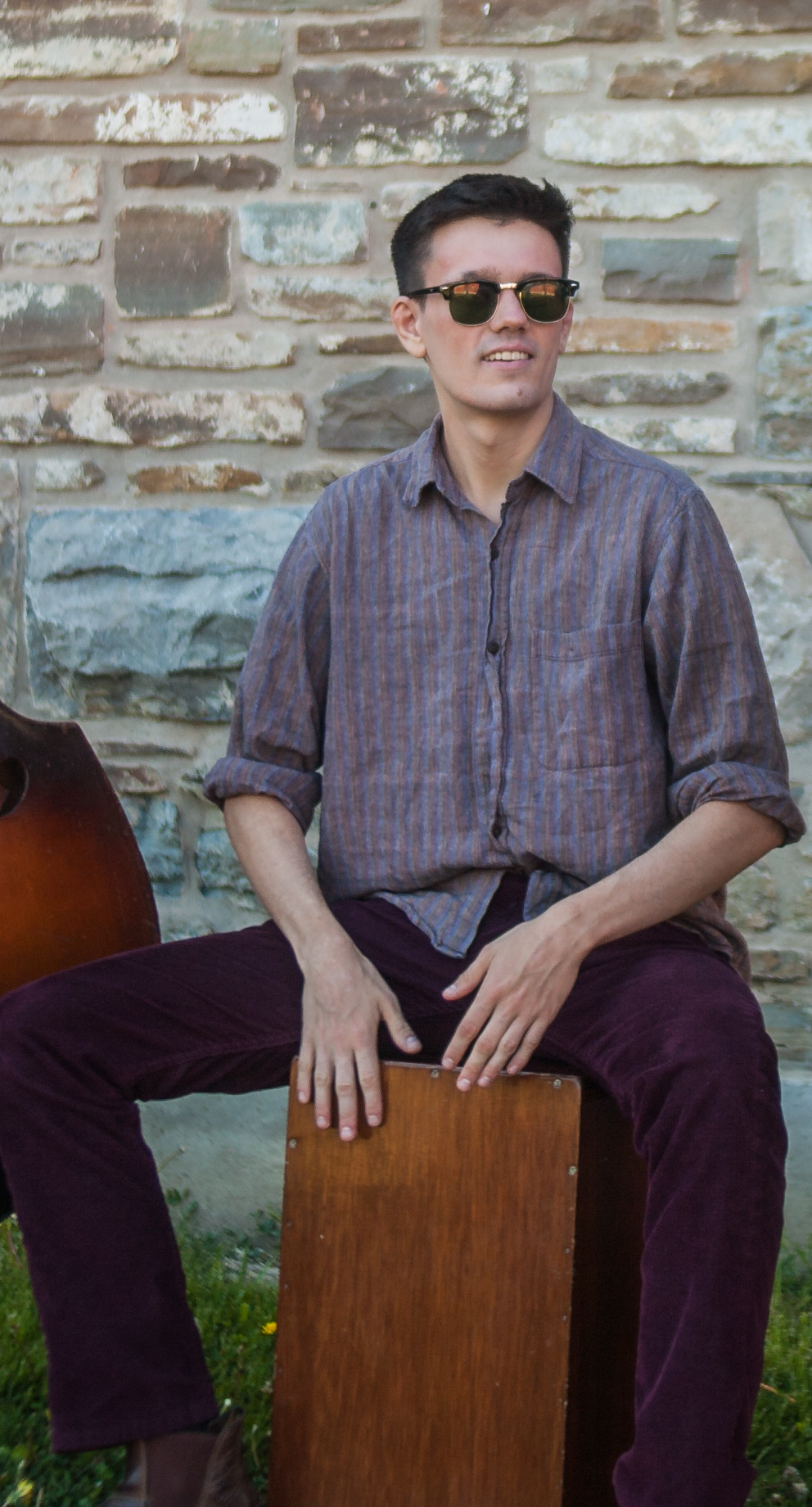 Lately, I've been listening to an odd mix of The Wood Brothers, Brian Blade Fellowship, and Louis Cole.
When I'm not in the office I'm…
Practicing, performing, or teaching drums & percussion, riding my bike, supporting local live music, or enjoying embarrassingly-spicy food!
Lightning round:
Favourite city: A hybrid of Toronto's arts scenes and livability, Montreal's sociocultural atmosphere & rent prices, and Vancouver's proximity to mountains and ocean – Go Canada!
Guilty pleasure song: I enjoy nerdy, ridiculous '70s Prog without guilt:

Coffee Order: Black – I like coffee in my coffee 🙂