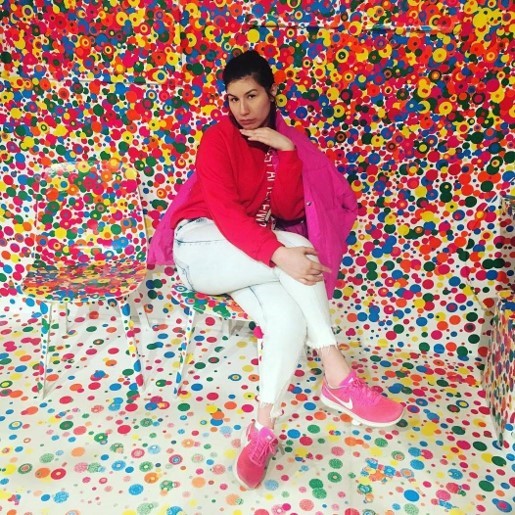 We're very pleased to welcome Jordan Snyder, a student in OCAD's Integrated Media program, who has joined us for the summer.
As we take the first steps to bring The Journey back to life, Jordan will be working with us to develop the educational school programs affiliated with the opera.
We sat Jordan down to get a quick look at what she'll be working on, what keeps her busy out of the office, and to see if she has the most complicated coffee order in the office.
What's your job title, and how do you describe your role?
As the new Community Outreach Assistant I have the privilege of researching and formulating a strategy to deliver a restaging of the world's first Cree language opera Pimooteewin: The Journey, and supporting educational workshops to communities in Northern Ontario.
Why did you choose to work at Soundstreams?
I chose to work at Soundstreams because they are committed to innovation and authenticity, two things I refuse to compromise on.
What's the coolest thing you're working on right now?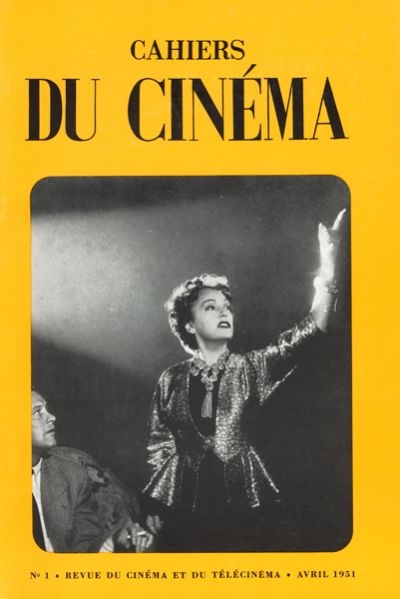 I'm always brainstorming new ideas for large scale productions that I'll probably have to wait a decade to produce, but right now my favorite idea is an augmented reality installation exploring the films reviewed by Andre Bazin and François Truffaut in the earliest publications of Cahiers du Cinema. I've always wanted to walk into a magazine!
What are you most looking forward to?
Seeing the wonderful production of The Journey come to life!
What was your first job?
I was a hostess at a restaurant called Manzana (means apple in Spanish), in Bellevue, WA, where I attended high school.
What's on your playlist?
In the wake of millennial strife I like to keep an even balance of old and new, Virtual Riot, Patti Page, FBGM, Brenda Lee, Buku and Dion & the Belmonts are all staples at the moment.
When I'm not in the office I'm…
Trying to figure out some new software so I can get a jump-start on creating my media empire =].
Lightning Round:
Favourite city: Austin, TX
Guilty pleasure song: Tik Tok – Ke$ha
Best concert venue: The Gorge in Quincy Washington
Favourite Restaurant: Torchy's Tacos
Childhood Nickname: Destiny (don't ask…)
Coffee Order: Grande Triple Coconut Milk Latte w/ sugar free Cinnamon Dolce Syrup (don't judge…)