One of the most notable influences in Claude Vivier's music was his lifelong spiritual journey. He was fascinated with life, death, existence, and the afterlife. These ideas permeated his compositions as he struggled to answer his own spiritual concerns through music.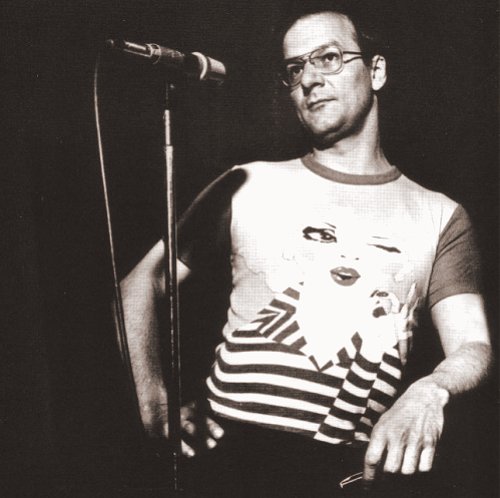 At the time he was composing Musik für das Ende (Music for the End) Vivier wrote: "I want art to be…the revelation of forces, [and] the communication with these forces." In his music, Vivier sought to confront the mystery of human existence – to "find the soul of humanity". – Le Devoir, 1970
Vivier's spiritual journey began with his Catholic upbringing. He was adopted at the age of 2 by a strict Catholic, French-Canadian family and at the age of 13, was sent to a boarding school where he trained to become a Christian brother. Vivier may have continued his religious education had he not been ejected, or persuaded to leave, at the age of 18 as a result of his "excessively sensitive" behaviour; perhaps a euphemism for his emerging homosexuality.
Eventually, Vivier's spiritual exploration led him to travel to Eastern countries, including the island of Bali in 1976 where he was influenced by Eastern religions, traditions, and music. When asked afterwards by his colleague Kevin Volans about his reasons for travelling to Bali, Vivier replied "I felt drawn to it; but perhaps life just drew me to Bali…I wanted to forget completely who I was, to break out from my Judeo-Christian culture. In Bali that really happened."
Even at the time of his death, Vivier was still attempting to resolve his spiritual apprehensions in writing what would be his final composition, presciently titled Glaubst du an die Unsterblichkeit der Seele? ("Do you believe in the immortality of the soul?").
Hear Glaubst du an die Unsterblichkeit der Seele? as part of Musik für das Ende, October 27 – November 4 in Crow's Theatre, featuring tenor Owen McCausland and soprano Adanyna Dunn.

About the Author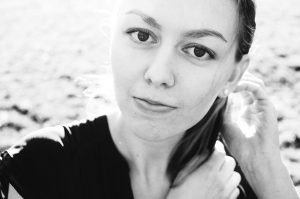 Recently named as one of Canada's hot 30 classical musicians under 30 by CBC, Katerina Gimon is an award-winning and emerging Canadian composer, improvisor, and vocalist based in Vancouver, British Columbia.