Soundstreams Artistic Director Lawrence Cherney recently traveled to Australia for the International Society for the Performing Arts (IPSA) Congress. Here in his own words is a travelogue of his trip and time spent both touring Australia and at the convention.
I went to Australia to attend the ISPA Congress in Melbourne from June 1 to 4, 2016. ISPA was hosted in facilities of the Melbourne Arts Centre, the Melbourne Recital Hall and Melbourne Theatre, all on or near the Yarra River, which runs through the centre of Melbourne. These theatres (plus a few others around nearby Federation Square) make one of the most concentrated areas of arts activity of any large city in the world.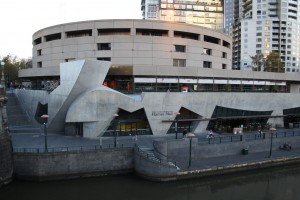 This ISPA Congress was noteworthy for its focus on Australian Aboriginal arts, both in showcasing artists, and in hosting a number of panel discussions around Aboriginal issues. The showcases included the following Australian Aboriginal artists: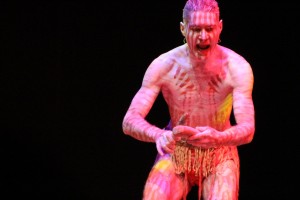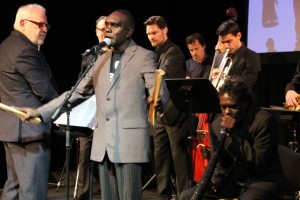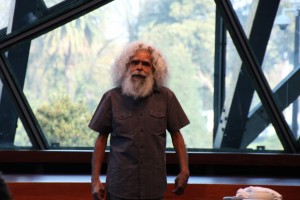 Canada and Australia have much in common. Both are post-colonial countries that have similar histories in their poor treatment of Aboriginal peoples by European settlers. Both are experiencing an explosion of talent as Aboriginal artists connect and reconnect with their own heritage.
The south coast of Australia has one of the most stunning ocean fronts in the world. One of the particularly majestic stretches can be seen from the Coast Road southeast of Melbourne, and gives breathtaking views of The Twelve Apostles. These are sand formations, originally 12 of them, that have been formed by erosion. Some have been completely eroded, so the number is dwindling over time.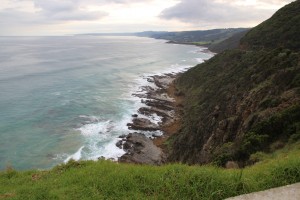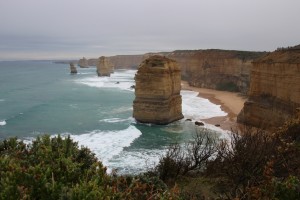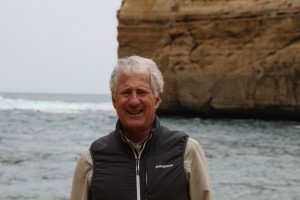 Two hours north of the Coast Road is a rain forest, the third largest still remaining in the world. It contains a number of trees more than 1000 years old.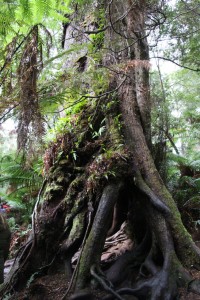 No picture of Australia would be complete without a Koala bear. Koalas spend most of their time sleeping because they mainly eat eucalyptus which must be ingested very slowly and takes a good deal of energy. Therefore, sleeping a lot is the answer! Cute though they may be, they are very much an endangered species.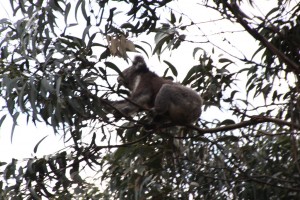 – Lawrence Cherney