Our Emerging Composer Workshop (ECW) has seen major growth over the past few years. Now entering its fourth year, the workshop attracts composers from all over the world. This year marks an important milestone, with world-renowned composer Steve Reich serving as visiting guest mentor, Peter Hatch as local mentor, and a group of six composer participants hailing from Canada, Australia, and the United States. The 2016 ECW takes place from April 2-14, 2016 in Toronto, and culminates with a performance of the composers' new pieces on April 13.
Each year the ECW hosts a different international visiting mentor and local mentor, as well as a professional resident ensemble. The two week-long intensive program includes a vibrant array of rehearsals, seminars, collaborative discussions, performances, and a variety of networking and professional development activities.
Read on to learn more about this year's participants, and their diverse musical backgrounds.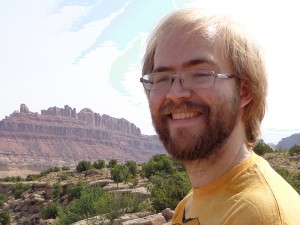 Andrew Scott Israelsen is a composer, educator, and sound artist from Aurora, Illinois. His sonic creations are intersections of technology, notation, improvisation, and mysticism. His most recent works include the performance and installation of hand-made electronic performing bugs, a mysterious obfuscated graphic score of infinite length, and electronic music generated from images. He has spent the last two summers in residence at Art Farm in Marquette, NE exploring the landscape and interviewing the people of Nebraska with his partner, Katie Kroko. Together they compose, conceive, improvise, and perform works about the people, their relationship with the land, and their personal stories. He recently completed a Master of Music in Composition at the University of Alberta. He currently resides in Anaheim, CA where he works as a music educator and composer.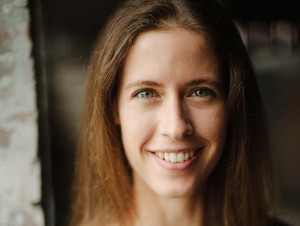 Cecilia Livingston is known across Canada and the US for intensely dramatic chamber and vocal music. A 2015-2017 Composers and the Voice Fellow at American Opera Projects in New York, a winner in the 2014 SOCAN Foundation Awards for Young Composers, and a 2014 Composition Fellow at Bang On a Can's Summer Music Festival, her music has been heard at the 21C Music Festival, the World Choral Games (Latvia), Eastman's Women In Music Festival, the Vancouver International Song Institute, the Scotia Festival of Music, Tapestry Opera, the Canadian Contemporary Music Workshop, on tour with The Bicycle Opera Project, and with the Kingston Symphony. She looks forward to upcoming projects with FAWN Chamber Creative, Thin Edge New Music Collective, Opera 5, and TorQ Percussion Quartet.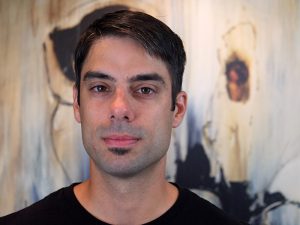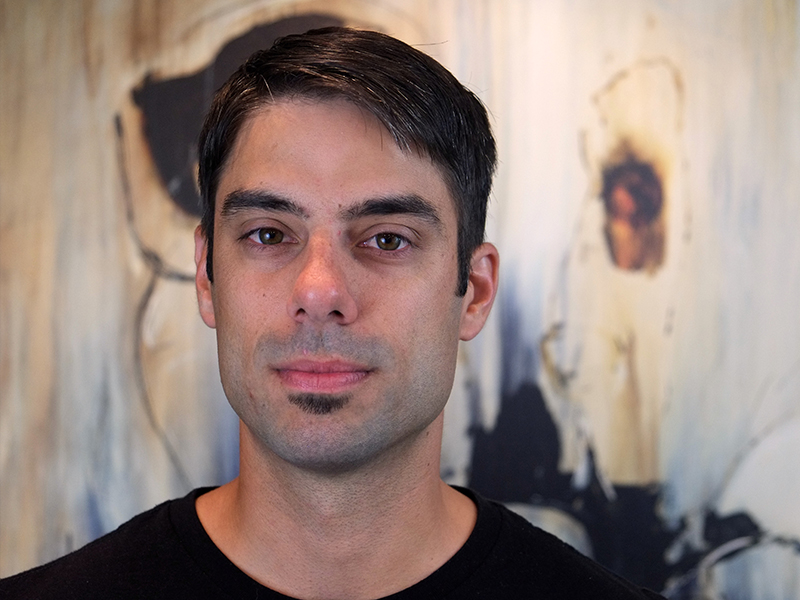 Colin Labadie used to race home after school so he could secretly play his dad's guitar before he got home from work. After mastering countless Metallica solos as an aspiring twelve year old, he eventually went on to become a Doctor (…of music). As a composer, Colin writes notably un-classical music for classical instruments. Through simple patterning and subtle variation, he seeks to build intricate yet clear structures and sounds. As a performer, he does exactly the opposite; he creates noisy and chaotic textures, usually with mutant guitars or homemade circuits. Colin currently lives in Kitchener-Waterloo, Canada. He has been fortunate enough to perform or have his work performed across Canada, as well as in many non-Canadian countries. When he isn't listening to music he can usually be found trying to sniff out a good barbecue joint.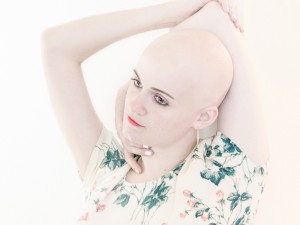 Fjóla Evans, a Canadian composer and cellist originally from Reykjavík, Iceland, writes both electronic and acoustic music. Commissions and performances have come from ensembles such as the JACK Quartet, Bearthoven trio, Architek Percussion, and Play duo. As a performer, she has presented her own work at Cluster Festival of New Music, núna (now), and the Emergents series at Toronto's the Music Gallery. A graduate of McGill University, she recently completed her Master's degree in composition at NYU Steinhardt. She has participated in the Bang on a Can contemporary music festival in Massachusetts, both as a composer and as a cellist, and has attended residencies at the Banff Centre for the Arts in Alberta, Canada, and the Old School Arthouse in Hrísey, Iceland.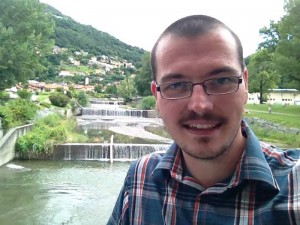 Mark Wolf was most recently the winner of the ICon Arts International Composition Competition, and Composer in Residence at the 2015 ICon Arts Contemporary Music Festival in Romania where his String Quartet No. 2 The Flying Roof was performed by the RTÉ ConTempo Quartet. Earlier in the year The Flying Roof also achieved the status of 'Highly Commended' for the 2015 Australian New Works Award. Mark's concert music has received recognition through commissions by the 2014 soundSCAPE Festival, the British Harpsichord Society, clarinetist Ona Cardona, and the Taylor Wessing Photographic Portrait Prize. He is a graduate scholar of the Royal College of Music Masters Composition Programme. He received his Honours degree from the Victorian College of the Arts and his Bachelor's degree from the Elder Conservatorium of Music. He is currently the recipient of an Australian Postgraduate Award, undertaking his PhD candidature at Queensland Conservatorium, Griffith University.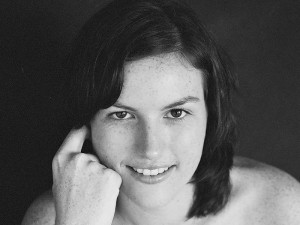 Nicole Murphy is an Australian composer whose music has been described as "exquisite, sensitive and delicate" (Sydney Morning Herald). She is the recipient of a number of awards, including the Theodore Front International Orchestral Prize (2013), the Definiens C3 International Composer's Award (2011). Her music has been performed at festivals in various countries, including the Australian ballet, the Melbourne Symphony Orchestra, Orchestra Victoria, Wild Rumpus (San Francisco), Chamber Sounds (Singapore) and Halcyon (Sydney). She is represented as an Associate Artist by the Australian Music Centre and holds the position of Composer-in-Residence at the Queensland Academy for Creative Industries. She is currently completing a PhD at the University of Queensland.
---
The Soundstreams Emerging Composer Workshop is made possible with generous support from The Koerner Foundation, RBC Emerging Artists Project, The Catherine & Maxwell Meighen Foundation, The Canadian Music Centre, The Hal Jackman Foundation, SOCAN Foundation, The Lloyd-Carr Harris Foundation, and Manulife Financial.